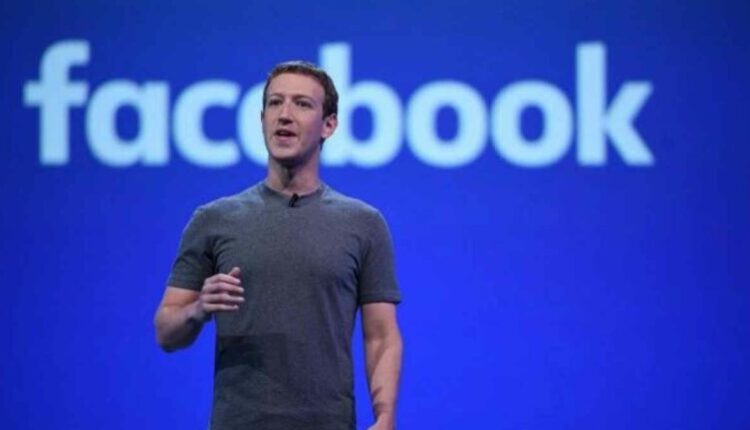 In an unexpected post on Facebook, the company's CEO, Mark Zuckerberg, said that he's about to announce a new product in a livestream at 10 PM PT. Mark also asked his followers on Facebook to make a guess on what the new product would be.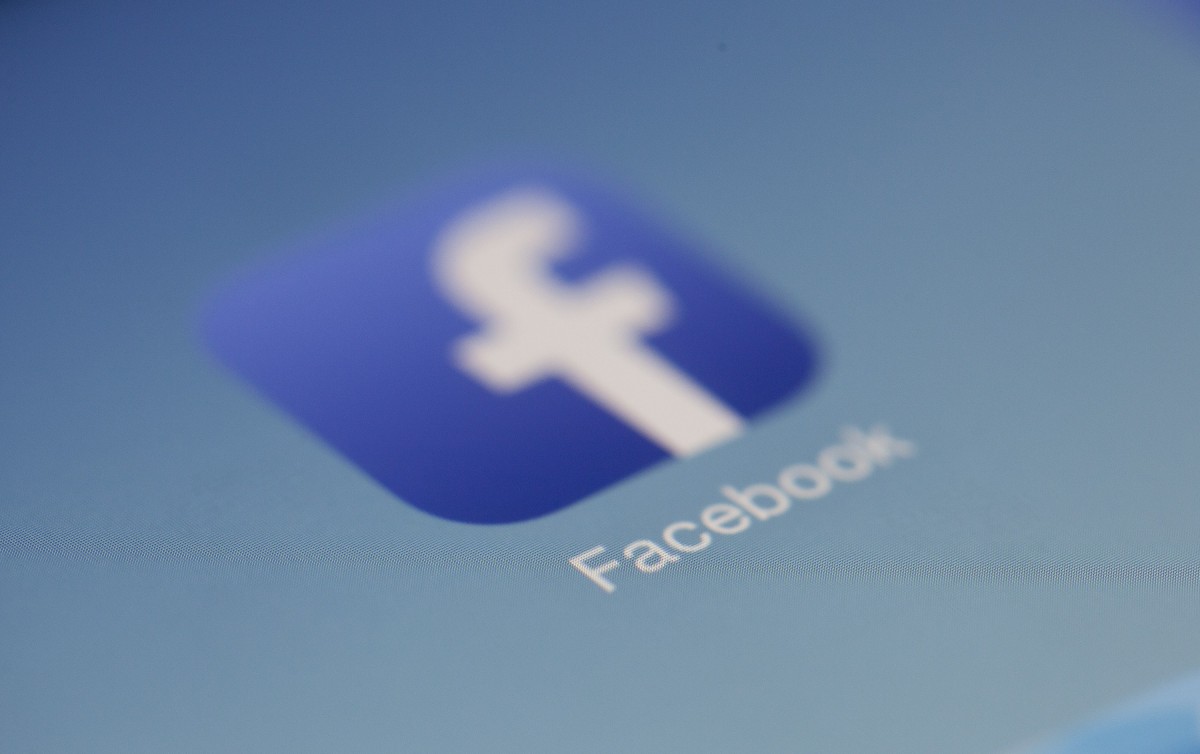 Many people gave a shot and suggested new VR glasses, a space rocket or even a new Facebook-related feature or app. Since the new Ray-Ban glasses with the camera came out the other day, this clearly isn't the new product. Mark gave a negative answer to all of those except one – Portal.
According to one of the Facebook users, the most likely new product is a Portal successor since the current version is already on discount and the holiday season is approaching. It all adds up.
Either way, we are about to learn more about that pretty soon.
Source: www.gsmarena.com