Huawei had initially announced the openEuler program back in 2019 as an open source operating system and released the 20.03 LTS edition last year. Now, the company is gearing up for the launch of a new openEuler OS that is set to be announced on September 25.
Prior to this announcement, the Chinese tech giant's founder Rei Zhengei (Via HuaweiCentral) stated that the company will be increasing its efforts into strengthening the digital infrastructures. Furthermore, the brand will also aim to provide a sustained and reliable foundation for this platform. The upcoming openEuler operating system is an open source and free Linux distribution platform that will offer an open community for developers across the globe.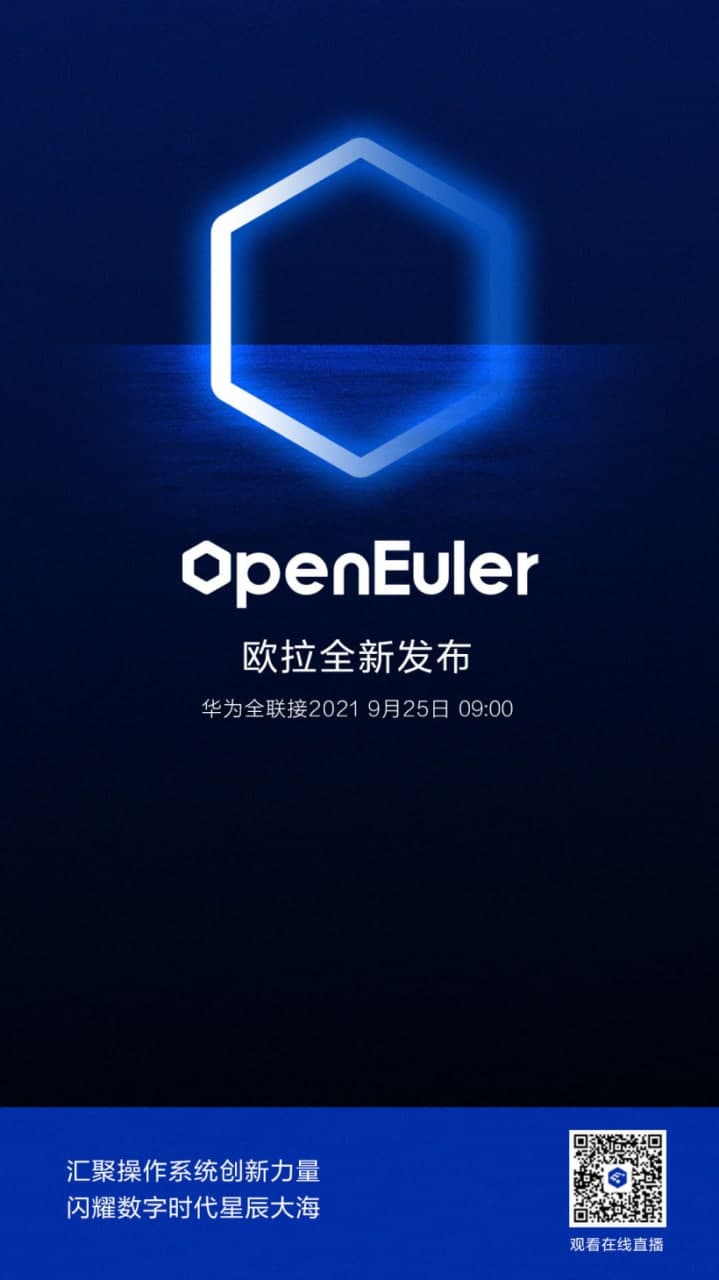 Notably, Huawei had previously confirmed that upgrade plan for openEuler. The version 22.03 will be released next year  and will be based on Linux Kernel 5.10. As of right now, the company ranks at the top in the contribution of the Linux Kernel 5.10 patches. For those unaware, the openEuler is a platform that is designed in collaboration with other major tech giants. Its an effort to create a unified and open OS that will support multi processor structures that will advance the hardware and software application ecosystem.
Source: www.gizmochina.com