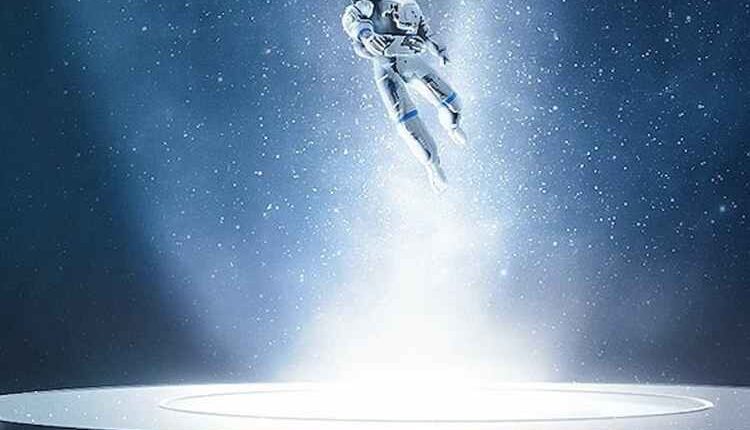 True Depth of Honor Magic 3 Series' Camera
Last month, Honor officially released the Magic 3 series of phones, not only the first batch of Snapdragon 888 Plus, but also brought a powerful "Eye of the Muse" imaging system, and at the same time equipped with four main camera-level sensors, to provide a more powerful shooting experience in all scenes, after the sale was highly praised.
It is important to note that the charm of the four main cameras may be much more than that. To uncover the true depth of the Honor Magic 3 Series' camera, Honor will hold a technical conference on this new machine on September 22. Some media also claim that Honor should launch a new imaging technology program that can further explore the capabilities of the four main camera combinations.
Honor Magic 3 series all use the design of the rear circular lens module, of which Magic 3 Pro should be the most popular model, it uses a combination of four camera lenses on the rear lens, respectively 50-megapixel wide-angle lens + 64 megapixel black and white lens + 13-megapixel ultra-wide-angle lens + 64-megapixel periscopic telephoto lens + Flicker sensor + Multi-spectrum color temperature sensor, support for OIS optical stabilization and 8 × 8 dToF laser focus system, the camera can support up to 3.5x optical zoom as well as 100x digital zoom shooting.
The first time the Magic 3 is brought to the perfect version is to bring further improvements in photography, the Pro version of the 13 megapixels ultra-wide-angle lens to 64 megapixels ultra-wide-angle lens, and the lens module also uses the octagonal design, looks very three-dimensional sense.
About this imaging technology launch, it is expected that Honor will continue to give the Magic 3 series a boost in software, plus realme and Meizu, there are already three launches to open on the 22nd of this month.
Source: https://sparrowsnews.com