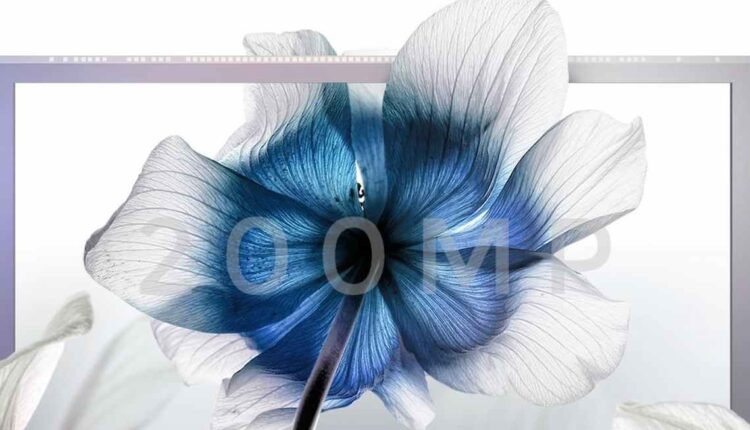 Xiaomi 200-megapixel and 50-megapixel Super Bottom Dual Strategy
Xiaomi CC9 series two years ago, the first ISOCELL Bright HMX sensor, with 108 effective megapixels, still used in new Xiaomi machines. For example, in the latest release of Xiaomi MIX 4, its main camera is still the HMX sensor, after two years of Xiaomi tuning optimization, and algorithm support, compared to the debut has been significantly improved.
According to this news, Xiaomi's next annual flagship Xiaomi 12 series will come a little earlier than before and maybe the first to debut in November, the recent explosion of information about the machine is also coming out.
So what is Xiaomi's next step? It may be a higher 200-megapixels. Today, Digital Chat Station broke the news that Xiaomi's next-generation flagship has a 200-megapixel and 50-megapixel super bottom dual program, while the mid-range and high-end is to continue to use 108-megapixels and 64 megapixels.
Among them, the next-generation flagship referred to may be the Xiaomi 12 series, currently reaching 200 megapixels mobile sensor is Samsung's newly released ISOCELL HP1. ISOCELL HP1 is based on Samsung's most advanced 0.64μm technology, with a resolution of 200MP, using the new ChameleonCell technology, which can use 4×4, 2×2, or full pixel mode, depending on the usage environment.
As for the other 50-megapixel solution, it is rumored that this solution will use a triple main camera system, which means that the three rear cameras are all 50 megapixels, and it is not clear which solution Xiaomi 12 will eventually choose.
Back to the phone, according to Xiaomi's timeline, Xiaomi 12 series will be unveiled at the end of the year at the earliest, while equipped with Snapdragon 898 processor, the performance is once again improved.
Source: https://sparrowsnews.com