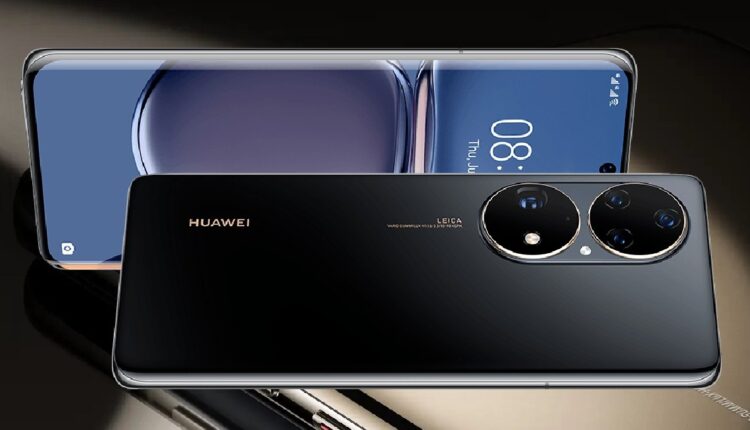 Huawei P50 Pro's Aluminum-lithium Glass
After the additional wait of four months, the Huawei P50 Series finally arrived officially, equipped with two major image technologies, computational optics and primary color engine, and the world's first DxOMark 144 score, once again breaking the smartphone and photography ceiling.
In terms of color, Huawei P50 released three colorways: Snow White, Obsidian Gold Black, and Cocoa Tea Gold; P50 Pro launched Cocoa Tea Gold, Dawn Pink, Obsidian Gold Black, and Snow White four static colors and ripple cloud wave dynamic colors, the whole series returned to the most simple glossy glass design.
The P50 series is slimmed down again based on its predecessor, the P40 series, with a thickness reduction of 0.45mm and a weight reduction of 14g while the length and width remain largely unchanged, making the overall body thinner and lighter.
The product is thinner and heavier, and the metal frame is significantly more difficult to manufacture. The matching design gap between the screen and the middle frame is only 0.05mm. ITHome reported that BYD Electronics is the main supplier of the middle frame and backplate of Huawei's P50 series cell phones.
BYD Electronics also jointly developed the world's first high aluminum-lithium glass with Huawei and applied it to the P50 Pro glass backplate for the first time, with higher quality glass strength. Huawei P50 Pro also applies sputtering NCVM brightening (electroplated non-conductive film) + homemade film lamination for the first time, and each glass back panel is refined through multiple processes and inspections. The appearance is more translucent, warm, and silky, with excellent grip, and significantly better than an ordinary glass body in both feel and texture.
Since the cooperation with Huawei in 2004, BYD Electronics has almost covered the whole series of Huawei P series, Mate series, nova, and other models, and provided Huawei with metal, glass, plastic, and other structural parts solutions and complete machine assembly services.
Source: sparrowsnews.com