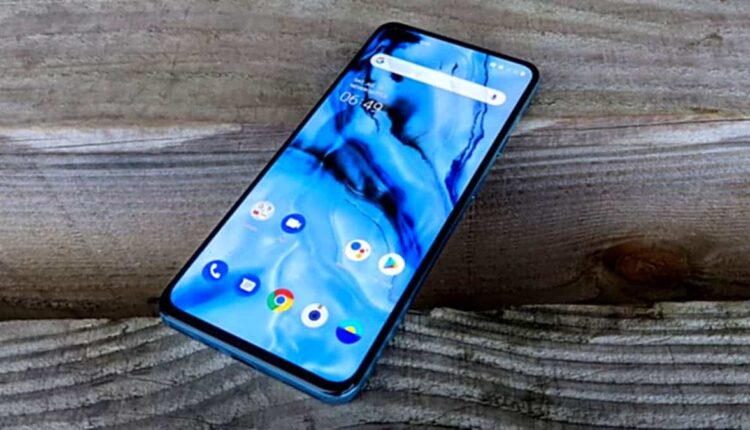 Today, IDC officially release a report that shows the smartphone shipments in the Chinese market for the second quarter of 2021. According to the report, China's smartphone market shipments in the second quarter of 2021 hit approximately 78.1 million units. This is a year-on-year decrease of 11.0%. In the first half of 2021, the overall Chinese market shipments hit 164 million units, a year-on-year increase of 6.5%. In terms of individual performances, the top 5 manufacturers are Vivo, Oppo, Xiaomi, Apple, and Honor. For the first time in many years, Huawei is not in the top 5 list in China. Looking at the year-on-year growth rate, Xiaomi takes the lead with 47% growth.
According to Lu Weibing, President of Xiaomi China, Xiaomi's year-on-year growth may be the fastest but there is still a long way to go. According to IDC's data, there is a gap of 5 million units between Xiaomi and first place Vivo. Also, there is a gap of 3 million units between Xiaomi and second place Oppo. However, Apple in the fourth position is also about 5 million units adrift Xiaomi.
According to a Canalys report for the global smartphone market, Xiaomi claims a 17% market share to topple Apple. This is the first time that Xiaomi is ranking second globally, second only to Samsung. With the further "shrinking" of Huawei's mobile phone business, there are more opportunities for the likes of Xiaomi, Oppo, and Vivo.
HONOR ENTERS THE TOP 5 RANKING
Back to China, the specific vendor rankings show that Vivo in the first position has a shipment of 18.6 million units. The company also has a market share of 23.8%. Oppo ranks second with a shipment of 16.5 million units and a market share of 21.1%. Xiaomi ranks third with 13.04 million units shipment as well as a market share of 17.2%. Apple is fourth with a shipment of 8.6 million units and a market share of 10.9%. Surprisingly, in the fifth position is Honor with a total shipment of 6.9 million units and a market share of 8.9%. This is quite interesting considering that Honor only recently gained independence from Huawei and can be treated as a "new" company.
The five major brands account for 64% of the Chinese market. Despite Huawei's absence, it appears that the vacuum it left behind can not be completely filled by other manufacturers. Although Huawei still releases smartphones, the company is barely competing. The Chinese manufacturer is just fighting for its survival. IDC said that from the perspective of the market structure, among the top five vendors, the top four vendors all have significant growth year on year. However, they still cannot make up for the sharp decline in the overall market.
Source: www.gizchina.com