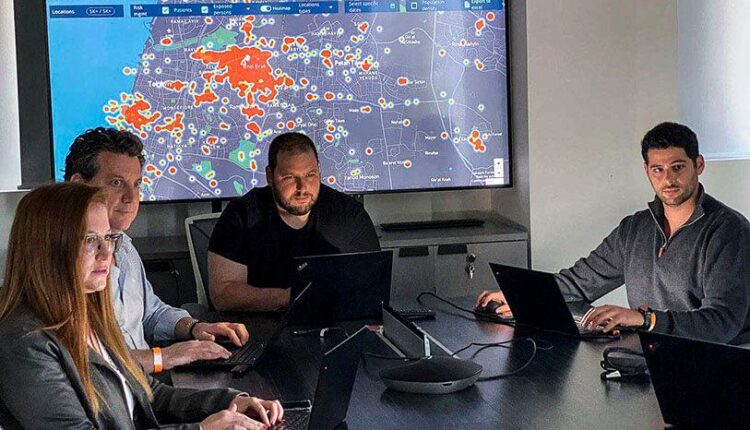 For over a week since July 18, a global consortium of 17 media organisations reported a leaked list of over 50,000 phone numbers in more than 45 countries that were potentially targeted for surveillance by misusing Pegasus, an Israeli-made spyware that its manufacturer says is sold only to state actors for tracking organised criminals and terrorists.
In India, the names of 125 potential targets out of 300-odd verified ones from over 2,000 Indian numbers found on the leaked list have been made public.
The government has denied "unauthorised interception" and described the Pegasus Project as a "fishing expedition, based on conjectures and exaggerations to malign the Indian democracy and its institutions".
While the media consortium that published the Pegasus Project investigation pointed to the very specific nature of Pegasus's clientele to imply illegal state surveillance on dissidents, activists, politicians, lawyers, and journalists at a global scale, it did not offer any insight into the nature or reliability of the leak, ostensibly to protect the source.
On Wednesday, the offices of the NSO Group, the cyber-intelligence company that manufactures Pegasus, were inspected by Israeli government officials.
A team from the Defence Ministry visited the NSO Group headquarters at Herzliya near Tel Aviv at the same time as the Israeli Defence Minister Benny Gantz arrived in Paris on an official visit, The Guardian, which is one of the media partners of the Pegasus Project, reported.
France's President Emmanuel Macron's phone numbers are in the leaked database, and he has asked Israel's Prime Minister Naftali Bennett for a "proper" investigation into the findings of the media investigation.
Project Pegasus: NSO says it is a 'joke'. Is it?
That the Pegasus Project investigation has not provided details about the leak, has raised questions about the rationale of the existence of such a global list of phone numbers. The NSO Group, which has been traditionally media-averse, has put forth a series of counters to debunk the investigation.
NSO has claimed that the investigation was based on a list that had nothing to do with Pegasus, and that the company was recently approached by an information broker who had offered a list of targets apparently leaked from the NSO's servers in Cyprus.
"We don't have servers in Cyprus and don't have these types of lists… This is an engineered list unrelated to us. We looked over it with the clients and it slowly became clear to us that it is an HLR Lookup server and has nothing to do with NSO. We understood that this was a joke," NSO's founder-CEO Shalev Hulio told CTECH, an Israeli tech news website, last week.
Source: indianexpress.com