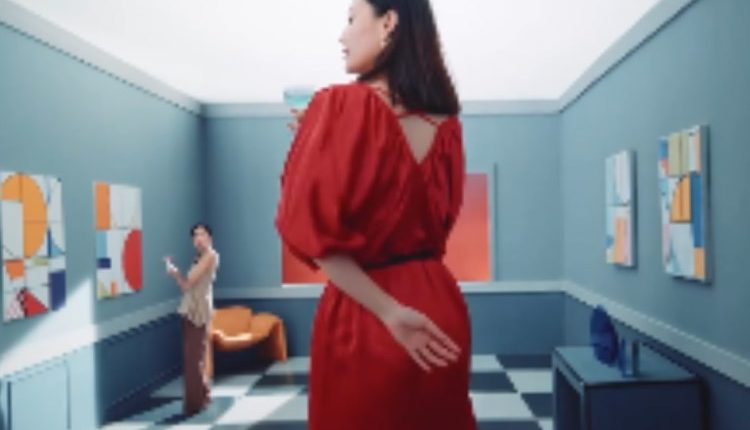 In the big wave of flagships; iQOO 8, Samsung's Foldable Display phones, Under-screen Axon, Honor Magic 3, etc., Huawei P50 Series can not be ignored. To warm up this series, today Huawei again come-up with another teaser showing its telephoto photography power.
From the text and video, it is easy to see that the main content of today's preview is the P50 series of photographic capabilities, especially telephoto photography, the P50 series will allegedly bring binocular zoom shooting, can be achieved by two telephoto head 3 times optical zoom, 10 times optical zoom and the maximum 100 times digital zoom.
In addition to the official Huawei cell phone microblogging in the warm-up, Huawei's latest operating system HarmonyOS also brought the same video, so in terms of the system P50 series is certainly HarmonyOS did not run, but it is worth digging deeper, it is rumored that the warm-up will also contain some HarmonyOS features, such as cross-domain distance boundaries, can break the terminal restrictions, etc., of course, this is all the current speculation, the real how, or wait for the launch to reveal it.
Source: sparrowsnews.com