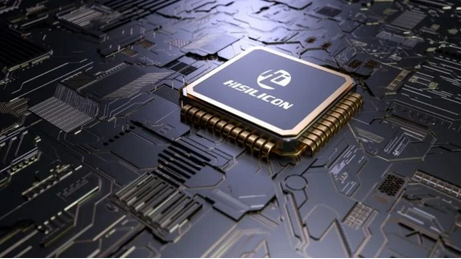 After several sanctions imposed by the United States, it has become almost impossible for Huawei HiSilicon to make smartphone processors. However, the company seems to be working on its first flexible OLED driver chip.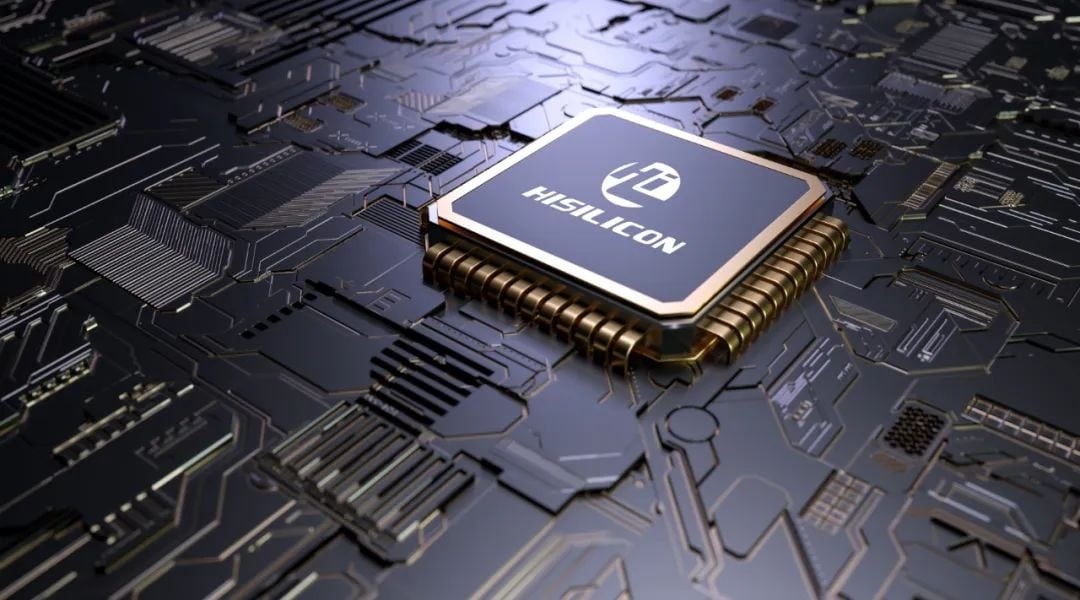 If the latest report coming from China is to be believed, then Huawei HiSilicon's flexible OLED driver chip has now entered the trial production stage. For those who are unaware, the driver chip for the OLED panel controls the illumination of each pixel in the display.
The report also adds that the product will start mass production in the first half of next year. The driver chip for the flexible OLED panel is expected to be delivered to suppliers by the end of this year. Also, given that its own chip-making arm is developing this chip, Huawei is expected to adopt it for its upcoming products. It is being reported that samples have already been sent to BOE and Honor for testing purposes.
Recently, it was reported that the Chinese giant is trying to become more self-efficient and as a part of that, it plans to set up its first chip production factory in Wuhan to offset sanctions imposed by the United States. Earlier this month, the company also signed a deal with a Chinese firm to strengthen its domestic supply chain.
Source: www.gizmochina.com