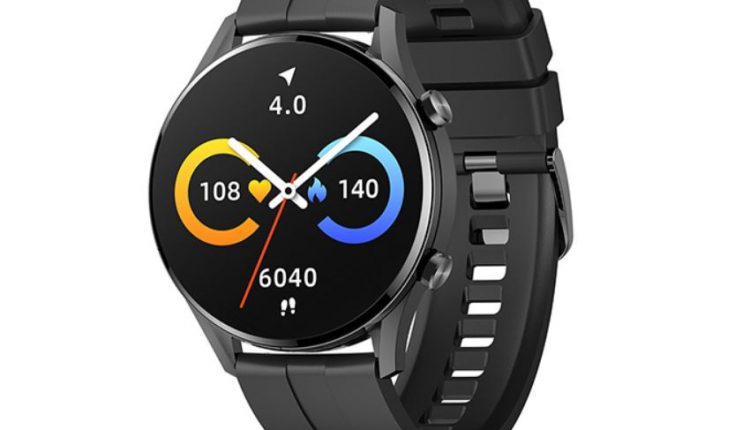 The IMILAB W12 is a new smartwatch from Xiaomi's ecosystem that has a lot going for it. According to the manufacturer, the W12 is IP68 certified and should last up to 30 days between charges.
IMILAB has announced a rather elegant smartwatch, the W12. IMILAB sits within Xiaomi's ecosystem, but it is not a subsidiary of the company. The W12 offers a 1.32-inch display, an 11 mm thick case and IP68 water and dust resistance. Hence, you should be able to take the W12 with you most of the time.
Additionally, IMILAB claims to have included a heart rate sensor, a blood oxygen saturation monitor and a 330 mAh battery for up to 30 days of battery life. The smartwatch contains multiple sports modes too, but no GPS module. The W12 supports customisable watch faces too, which is nice touch.
Currently, IMILAB sells the W12 on Amazon for €69.90. It is unclear if the company plans to sell the smartwatch globally, though. You can also enquire about the W12 on Hoylar. Unfortunately, the company does not state how much the IMILAB W12 costs, for some reason.