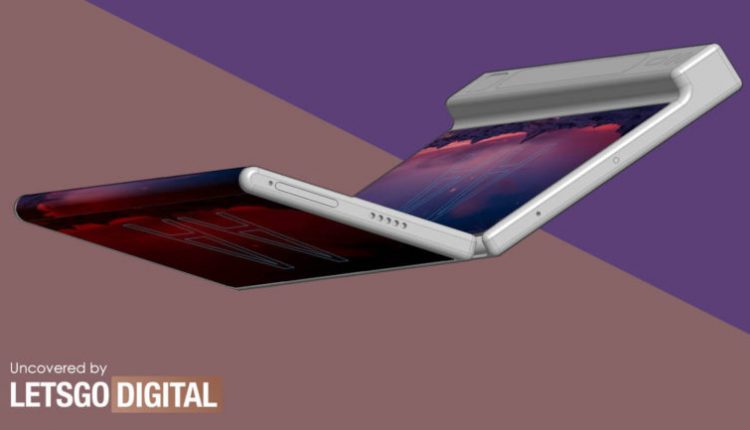 TL;DR
A new Xiaomi patent has revealed a rather unique foldable phone design.
The foldable adopts an in-folding design akin to Samsung's Galaxy Fold line.
It also features a Mate XS-style camera handle and a wraparound screen like the Mi Mix Alpha.
Xiaomi launched its first foldable phone this year, dubbed the Mi Mix Fold. And it's a pretty solid in-folding design reminiscent of the Galaxy Fold line. Now, a new patent filing suggests that the manufacturer is thinking out of the box for a new foldable.
Xiaomi filed a patent with the China National Intellectual Property Administration (CNIPA) back in February 2020, with the documents being released today and spotted by Let's Go Digital. The accompanying patent drawings show a phone that draws inspiration from several places.
For starters, there's an in-folding design as popularized by Samsung's Galaxy Fold series. This should protect the foldable main screen from scratches and other types of damage, at least until foldable Gorilla Glass becomes a commercial reality.
We've also got a camera handle/frame that's akin to the Huawei Mate XS camera frame. This particular implementation suggests that the same selfie cameras will be used regardless of whether you're in tablet or smartphone mode. This frame could also theoretically serve as a grip for holding the device, as is the case with Huawei's earlier foldables.
Other images spotted in the patent filing also suggest that the foldable device has more cameras on the back of the camera frame, allowing you to take rear-facing shots in smartphone mode.
Finally, it looks like Xiaomi has turned to the Mi Mix Alpha concept phone for the smartphone screen. You see, the main foldable screen actually wraps around the right edge, going from the inside to the outside and forming the smartphone display in the process (as seen in the featured image). We have our reservations about this feature, as it's unclear whether the external screen would be just as fragile as the folding display.
Nevertheless, this Xiaomi foldable phone design is just a patent and there's no guarantee this actually becomes a commercial product. But we wouldn't be opposed to seeing more eclectic phone designs in general.
Source: www.androidauthority.com