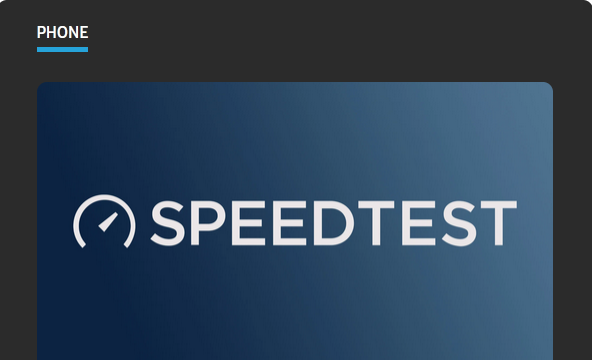 Speedtest is the most commonly used internet speed testing app for Galaxy devices. It can show your internet connection's download and upload speeds along with other metrics such as ping, jitter, network carrier/ISP, IP address, and location. Now, the app offers the ability to check your network connection's capability for video streaming.
The latest version (4.6.1) of Ookla's Speedtest app shows what video resolution you can expect to stream without buffering on your Galaxy smartphone or tablet. The new 'Video' tab inside the app streams several videos at varying resolutions and bitrates before showing you what is the highest video resolution that you can stream without buffering.
This new feature can be pretty handy while you are traveling and want to stream videos on Netflix and YouTube. Although you can get an idea of your network connection's video streaming abilities via the usual speed test, this new feature makes it even easier.
Most video streaming services, including Disney+, Netflix, Prime Video, and YouTube, now offer their video content in 4K resolution and HDR. With 5G networks getting common, it should get easier to stream 4K videos on the go. On 4G networks, though, you should not expect to stream 4K videos without buffering.
Source: www.sammobile.com