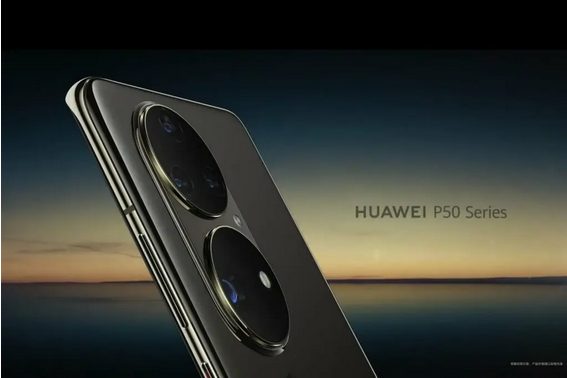 We are waiting for the Huawei P50 series to hit the market as soon as on July 29. It should include three models – a vanilla P50, a P50 Pro and a P50 Pro+. Unfortunately, all models will support only 4G connectivity. If you are not aware, the Chinese tech giant is only allowed to use Qualcomm's 4G chips. That's why recently we have been hearing various rumors that the US chip maker is working on the 4G-enabled variant of the current flagship, Snapdragon 888.
Huawei P50 Got Various Certifications
As the launch date is getting closer, everything coming our way from this company is associated with the Huawei P50 series. Say, recently, a mysterious model with a number Huawei JAD-AL50 appeared on the Chinese 3C Certification authority's website. And once it spotted there, everyone began thinking of it as the vanilla Huawei P50. But let's not exclude the possibility that we are dealing with the Nova 9 handset. We mean we also heard the manufacturer is working on it. So there is every reason to think it's from the Nova series rather than from the P series.
Also Read: Huawei P50 4G Will Be Launched On Time, But 5g High-End Variants In A Couple Of Months
Prior to this, the JAD-AL50 was leaked on the TENAA website. At that time, we also learned that the phone behind this model number will run on the HarmonyOS. This is another reason why we think the JAD-AL50 is the Huawei P50 because the P50 series was officially promoted to come with this OS.
Read Also:
Here's how the Samsung Galaxy S22 Ultra could look like
Though Huawei is banned by the US government and can't use many US technologies, we still hope the Huawei P50 series will have a 5G variant. We guess either the Huawei P50 Pro or the Huawei P50 Pro+ will use the Kirin 9000 chip. Therefore, at least, one of them will support 5G.
Other Features
As for the rest of the features, the Huawei P50 will adopt a design very similar to that of the Honor 50. Particularly, phones from this series will have a recognizable big dual circular camera setup. The bottom circle will probably host a periscope telephoto camera. The top part will carry three cameras. Though nothing certain is known at the moment, according to the previous news, one of them will be a 1-inch Sony IMX800 CMOS. But this will come to the P50 Pro and Pro+ only.
Lastly, the 3C certification website shows a 66W fast charging. Thus, if this is the Huawei P50 we have been talking above, it will support a 66W charging.
Source: www.gizchina.com