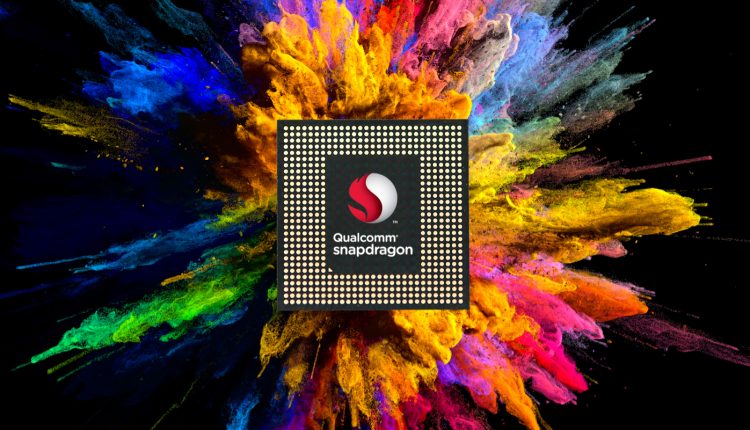 Qualcomm
is said to be working on the successor to the Snapdragon 888 processor already, which is to be based on an advanced 4 nanometer (nm) process. Now, a famous leaker asserts that not only is this SoC's Plus variant also being planned with the same spec in mind, but that it will be made by a different supplier to the 895.
Qualcomm has only just announced its latest flagship-grade mobile processor as the Snapdragon 888+; however, the prolific tipster Ice Universe claims to have uncovered some details about the chipset that will come after it in 2022, not to mention the one after that as well.
The reliable leaker purports to confirm that this next-gen SoC will be called the Snapdragon 895, and, furthermore, that it will have its own Plus variant (the 895+) for later in the year.
Its alleged predecessor, the 888+, is rated for some level of improvement over the vanilla 888 (particularly in terms of single-core performance and AI), the two are still based on the same 5nm architecture.
The "895" and "895+", by contrast, are now slated to adopt a new and cutting-edge 4nm process instead, which has the potential to represent significant upgrades in various areas of premium SoC function.
Qualcomm might have been expected to farm the production of such a generation out to a single supplier; however, according to Ice Universe, it has split this overall order in half, with one each going to a leading foundry.
Samsung, a company previously rumored to have won the rights to make the "SM8450", has allegedly been awarded the 895 contract, whereas TSMC has reportedly secured the entire 895+ order. If so, this might imply an interesting potential variation in structure and function between the 895 and its Plus counterpart.
Shop the Snapdragon 888-based Samsung Galaxy S21 series on Amazon
Source: notebookcheck.net