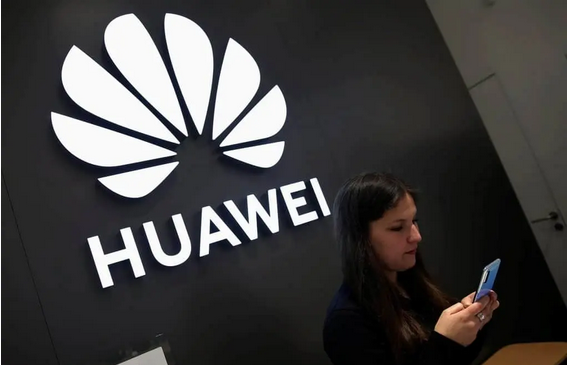 The Chinese company Huawei has patented another smartphone in the format of a book, equipped with a flexible display. The device stands out for its unusual design of a multi-module camera.
Schematic images of the device, according to the 91mobiles, are available on the website of the World Intellectual Property Organization (WIPO).
The smartphone has a large flexible screen that folds outward. When opened, the device will be able to function as a small tablet.
At the back will be a camera containing four components. The module will protrude significantly in relation to the rest of the case.
In order to reduce the thickness of the folded device, Huawei suggests using a notch opposite the camera on the second half of the case. Thus, when folded, the protruding module will hide in it.
Note also that the camera can have different configurations – with elements built in a row vertically or organized in the form of a 2 × 2 matrix.
Huawei is actively investing in Chinese chip developers and manufacturers
Since last year, Huawei has lost the right to purchase chips for smartphones from manufacturers using American equipment or technology, that is, from all key chip makers. However, the Chinese company does not stop looking for ways out. Today it became known that Hubble Technology Investment, owned by Huawei, has become the new shareholder of the Chinese chip maker Shanghai Akasi Microelectronics Technology.
According to public records, Shanghai Akasi Microelectronics Technology's business includes technology development, technical consulting, technical services, technology transfer, software development, software sales, integrated circuit manufacturing and design development. The company was founded in May 2020.
Read Also:
Huawei P50 4G version with HarmonyOS appears on TENAA
Huawei is constantly expanding its presence in the chip manufacturing industry; however there is no evidence that Shanghai Akasi Microelectronics Technology will manufacture chips for its smartphones. It is worth noting that Huawei has been actively recruiting chip development professionals in recent months. The reputable Nikkei has discovered that Huawei has invested in ten more chip-related companies. The Chinese tech giant declined to comment on its investment strategy.
According to previous reports, the leaders of Huawei have promised to retain the HiSilicon development staff. Sources say that in Wuhan by 2022, an enterprise will begin operating; where Huawei will independently produce components for network equipment.
The relevant information was distributed on Friday by DigiTimes, but most of it was available only to subscribers. According to Sparrows News, this material appears a bit more detail. For Huawei Technologies, the Wuhan facility will be the first where the company can process silicon wafers in-house. Until now, third-party manufacturers have been doing this function.
Source: www.gizchina.com