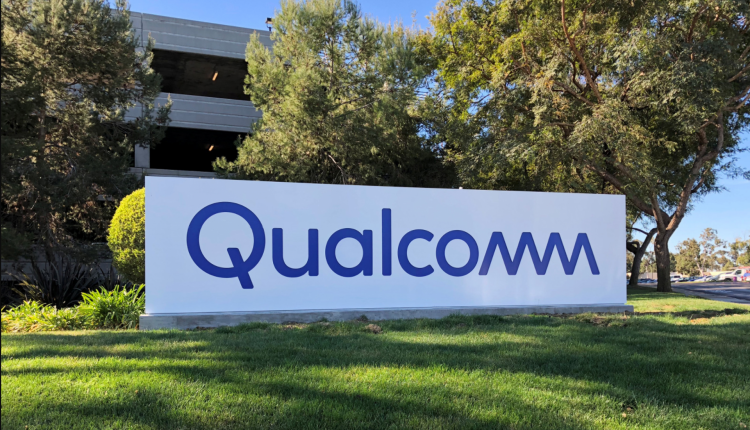 According to a paywalled report from DigiTimes, the various known chip makers have placed orders with the world's largest contract chip manufacturer for its 6nm process. The report arrives from industry sources close to the matter. Unfortunately, finer details regarding these orders are currently unknown at the moment. Although, we had previously reported on TSMC securing orders from Qualcomm for its new chips that are set to launch in the second half of this year.
These orders were apparently for TSMC's 5nm and 6nm processes, as per a tipster, and were for the American mobile chip maker's mid to high range mobile processors. Furthermore, the news also arrives amid the semiconductor shortage that has affected various industries across the globe. This includes the automobile, consumer electronics, and even the smartphone industry as well.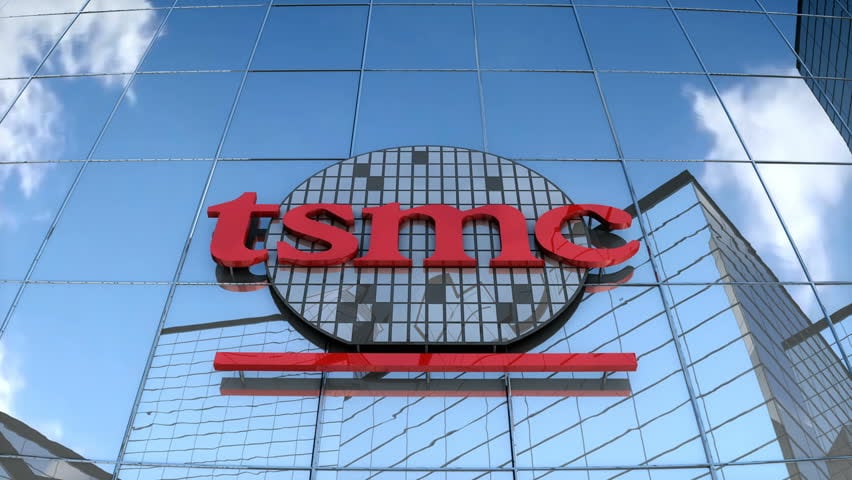 In other words, the orders for 6nm process from Qualcomm, MediaTek, and Unisoc also implies that the fab makers are trying to make the most of the situation at hand with different options that are available at the moment. As of right now, TSMC is packed with orders for its advanced 5nm process, so it would make sense that firms would also place orders with other advanced process as well. Unfortunately, we have no way of confirming this news right now, so stay tuned for more as we will be providing updates when any notable information is available regarding this matter.
Source: gizmochina.com