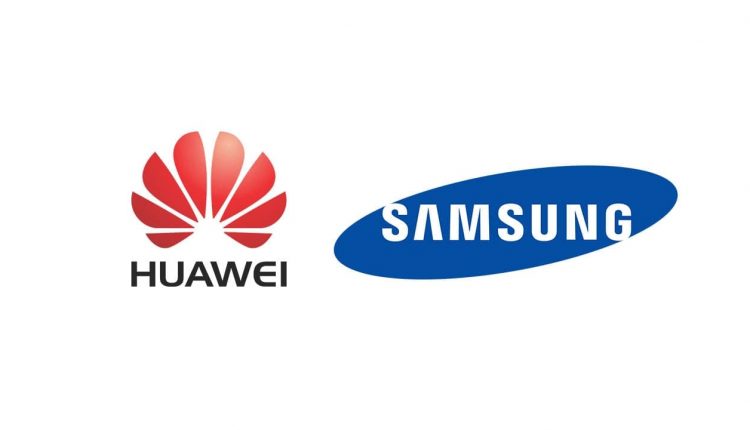 Samsung refused to accept the first instance of administrative judgment over this patent dispute published by Intellectual Property Right Court Shenzhen.
Besides this, Samsung also filed a plea against the administrative dispute over the invalidity of an invention patent. On the other hand, Huawei has also applied invalidation requests with Patent Re-examination Board.
After the whole investigation of this case, the court found that the disputed patents were methods for displaying functions in communications and communication equipment.
The court held that patent rights did not have constructive and distinctive features and rejected Samsung's plea in accordance with the law and the company lost its first legal case against Huawei.
According to the previous information, In April 2017, Huawei filed a lawsuit against Samsung to violet the intellectual property rights. At that time, the IP court was decided to infringe 80 million yuan and pay compensation to Huawei.
During the case, Huawei and Samsung face each other in court many times. On January 11, 2018, the first judgment against Samsung to the infringement of Huawei's patent rights was published by the Intellectual Property Right CourtChina.
The court ruled that Samsung has violated Huawei rights in the form of sales and sales promises and prohibited continuing the infringing products through manufacturing, sales, as well as it was responsible for litigation costs.