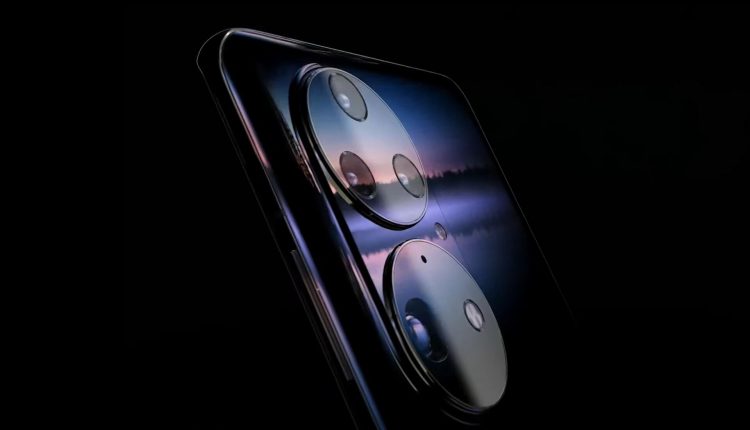 Huawei may have teased the P50 series, but it is yet to announce anything concrete about its next flagship smartphones. According to previous rumours, Huawei has delayed the P50 series' for various reasons, although the Mate 50 series remains in development. It remains to be seen if Huawei will release either smartphone series outside of China, though.
Apparently, Huawei may unveil the P50 series on July 29, albeit only in China. Whenever the P50 series arrives, it is alleged to be packing an 'ultra-high pixel camera system', so claims one tipster. Reputedly, the P50 series will feature a 1/1.18-inch camera sensor, which would be one of the largest sensors in any smartphone. The Leica Leitz Phone 1 and Sharp Aquos R6 have 1-inch sensors, but a 1./1.18-inch one would be much larger than the 1/1.28-inch primary camera in the P40 Pro Plus.
Initially, it was believed that Huawei would use the rumoured Sony IMX800. However, Huawei's teasers imply that the P50 series will use Leica cameras, just as the P40 series did. The same teasers have shown a P50 series handset with four rear-facing cameras, which we suspect also include at least ultra-wide-angle and telephoto lenses. Either way, Huawei's next smartphones are expected to arrive with Snapdragon 888 SoCs, with 4G modems circumventing the company's ongoing trade sanctions enforced by the US.