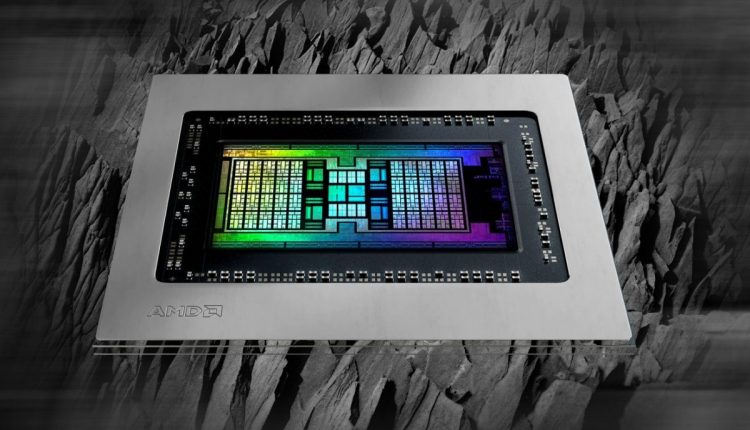 According to a report from Korea, early testing shows that AMD's custom RDNA 2 graphics processor for Samsung's next Exynos chipset is showing up to 30% faster performance than the current Mali-G78, found in the Galaxy S21 Ultra with the Exynos 2100.
If we take into account that the next generation Mali-G710 promises a 20% increase in performance, then the RDNA 2-powered Exynos chip would still offer better performance by about 10%.
However, the report shares that the AMD developed graphics processor has a throttling issue and struggles to maintain its clock speed for long. The second test run saw a 20% decrease in performance and the third by 30%.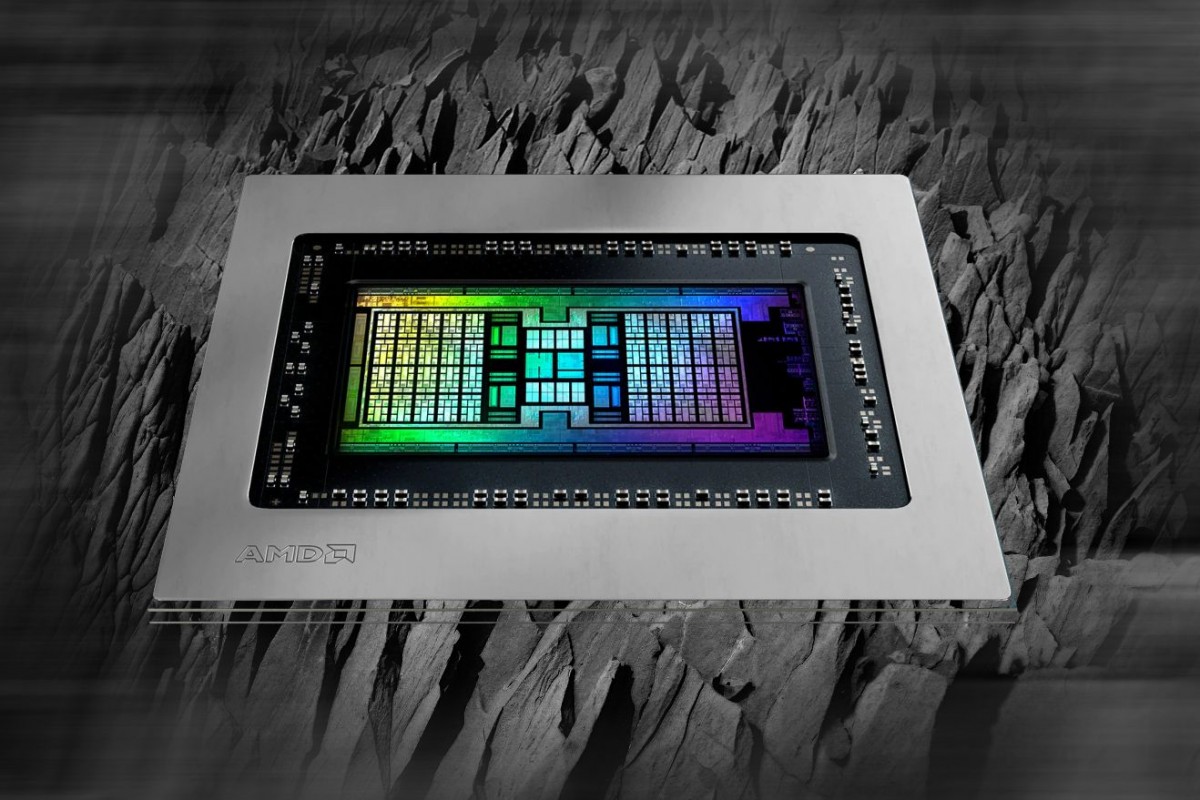 During its Computex event, AMD CEO announced that it's bringing its RDNA 2 architecture to a future Exynos chipset and will support ray tracing and variable rate shading.
We expect this chipset to be the Exynos 2200, which could power everything from smartphones to laptops.
Source: gsmarena.com