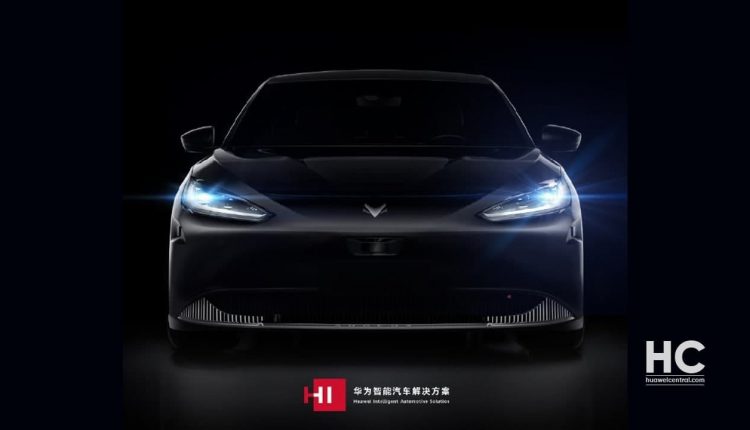 According to the latest headlines coming from the China Business News, Changan Auto answered about making chips with Huawei and said that the report was incorrect and misleading the people.
It means, both firms weren't planning to make any investment in the investigation and development of in-vehicle chips. Meanwhile, Huawei already clarified that the matter related to making the public announcements will handle by the auto manufacture.
ORIGINAL STORY:
According to the latest news coming from Reuters, Huawei, and Changan Automobiles are jointly extending their business in the field of automotive chips. Both firms are working on the new design and the process to develop related products.
To be mentioned, Huawei and Changan Group are working together since last November and planning to explore the field of vehicle chips for the past few months.  As per the information revealed by some peoples related to this matter, both firms are expected to make a huge joint investment for the research and development of the automobile chip.
Furthermore, the related people also revealed that Huawei is assumed to handle the work for the vehicle chip operating systems and cabin technology. On the other hand, Changan Automobile will handle the design and engineering work.
Adding to this, Changan Automobile did not give any response to this topic, while Huawei made a hazy statement about it, saying that case of publicly declaring cooperation matters, the auto maker's news will prevail.
Apart from the chip business, the upcoming brand jointly developed by Changan Automobile, Ningde Times, and Huawei is expected to reveal soon. Furthermore, the Chairman of Changan Automobile is aiming 105 new models to releases in the next five years.
Source: huaweicentral.com