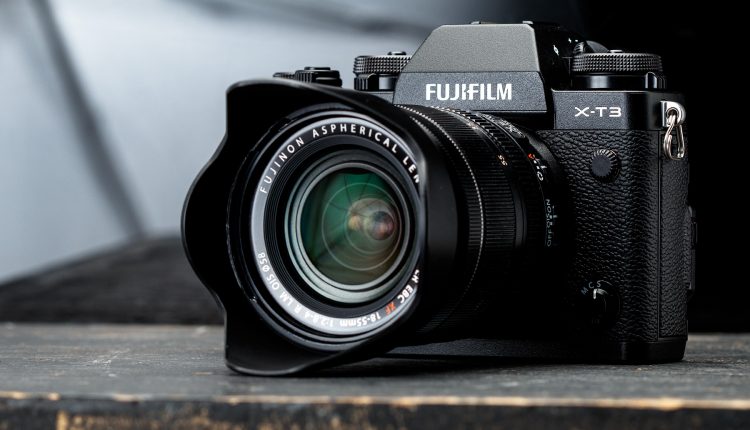 So after a few times enjoying myself with the new toy, the Sony A7riv and the 200-600mm lens, it was time to get the Fujifilm out again. I must say its still a killer combo. However the battery life compared to the Sony is really disappointing. Setting up the Fuji in boost mode, the battery drained 50% in an hour. I must say I never really saw a difference between normal and boost mode. Still I always knew that the battery life was not the greatest on the Fuji, but its that good on the Sony and it shows.
Anway its not a dealbreaker whatsoever. I really liked the small focus point with small birds, especially the Black-tailed godwit (Grutto – Limosa limosa) in tall grass. I could really pick out the bird in the grass. That is a bit more difficult with the Sony.
The weather was not great, some sun, mostly overcast. So not the best light or therefor sharpness. Getting good light and sun, really helps with not only the colours, but also with sharpness and definition. To get the most out of the files I used Iridient X-transformer and Topaz Denoise. It shows, this combination of software really gets the best out of the photos.
For now the photos. All shot with the Sony combo! And don't hesitate to leave a comment or an e-mail. Click to view larger in a light box and navigate with mouse or arrow keys. Enjoy!