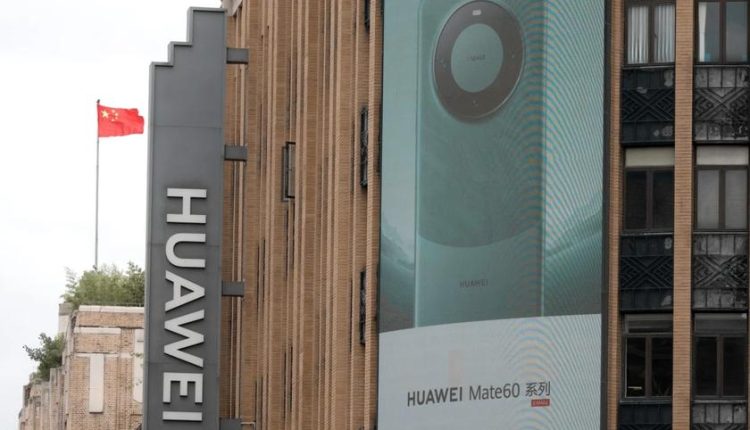 Huawei recently announced two smartphones in the Mate 60 series. The Mate 60 and Mate 60 Pro models have become very popular, and now analysts predict a bright future for the lineup.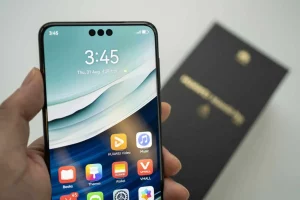 Here's What We Know
Huawei Mate 60 and Mate 60 Pro were announced last week. Both smartphones are equipped with the proprietary Kirin 9000S chip, something that hasn't been seen in Huawei flagships for a few years now. The resolution of the main camera is 50 MP + 48 MP + 12 MP. On the front, there is an OLED display with a frame rate of 120Hz.
The standard model received a battery with a capacity of 5000 mA*h. The Pro version is equipped with a 4750 mA*h battery. Both flagships are available with 256-1024 GB of inbuilt storage. The Huawei Mate 60 will cost $750-960. The Huawei Mate 60 Pro will cost $890-1100.
Counterpoint Research analysts believe that Huawei will be able to sell at least 7 million smartphones of the new generation. According to their data, the company managed to sell 7-9 million models of the Mate 50 family.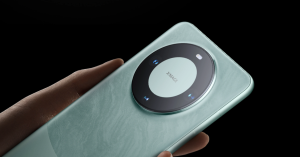 IDC agency is more optimistic. Analysts believe that the total sales of Huawei Mate 60 and Mate 60 Pr o will reach 15 million units. To understand, in the first half of 2023, the Chinese company was able to sell 14.3 million smartphones.
The price is not a shocker anymore, at least not in the context of flagships. For comparison, the Mate 50 Pro (the previous series did not have a Plus) cost £1,200 in the UK or €1,200 in Continental Europe, and it had only 8 GB RAM and 256 GB storage (expandable by 256 GB more with an NM card).
We are still awaiting official information on whether Huawei will launch any of these phones outside of China.
Source: scmp