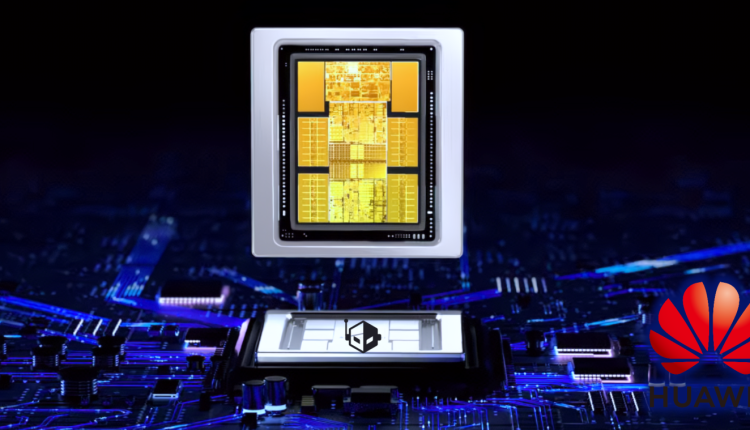 Huawei Claimed To Have An AI GPU On Par With NVIDIA's A100, Chinese GPT-4 Rival By 2024. During the Chinese Entrepreneurs Forum 2023, Liu Qingfeng, the founder of HKUST Xunfei (a Chinese AI firm) unveiled that he's been working with Huawei to accelerate AI.
Liu claimed that they are working with other Chinese AI solutions providers. With them, Huawei has now developed a GPU whose capabilities in AI performance are on par with NVIDIA's A100 GPU. No specific numbers or specifications are provided for this GPU but it is said that the hardware will be very capable and can run large language models such as GPT-3 and GPT-4 with lots of performance at hand.
At the moment, the NVIDIA A100 is only the second-best AI GPU on the market with the top spot going to the Hopper H100 which is in huge demand. The A100 offers 624 TOPs of INT8 compute while the H100 offers 2000 TOPs. If the claim is true, then it is possible that the Chinese market might shift some of its AI demand to domestic GPUs but that remains to be seen. China is one of the largest consumers of AI GPUs from NVIDIA where chips are being sold for huge profits due to incredibly strong demand.
In addition to the hardware, HKUST Xunfei is also claimed to unveil a new general-purpose and large language model by October 24th. This LLM is designed to compete with ChatGPT and will launch in both Chinese and English versions. The company states that they won't necessarily be on the same level as ChatGPT at launch but they are working hard to strengthen their AI software. The company expects to benchmark its AI model against GPT-4 by the first half of 2024.
Huawei already announced a partnership earlier this month with iFlytek to develop AIO machines for AI purposes. These machines were once again targeted at the general-purpose segment. These companies are also part of the China Mobile Metaverse Industry alliance amongst other leading brands.