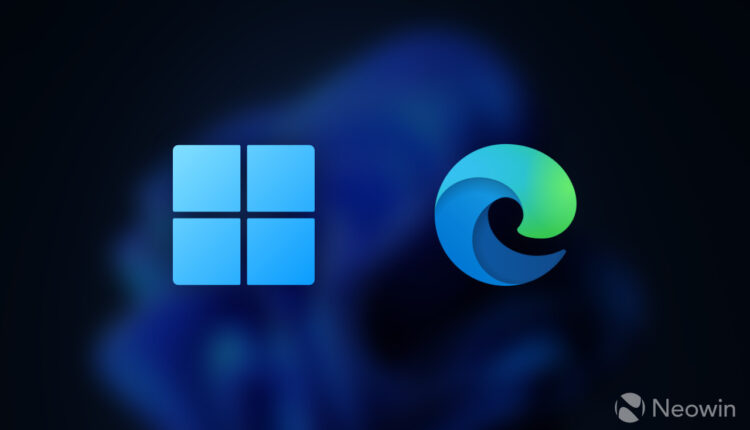 Microsoft Edge is constantly being updated with new features, some of which are very useful, while others are more puzzling. The company is reportedly testing a new feature in its browser that will allow you to save screenshots of visited web pages to your browser's history. This is a bit of a head-scratcher, as average users might get confused as to why Microsoft would want to do this.
Microsoft Edge's 'Save screenshots of websites for History' feature
Microsoft Edge 117, which is currently available for testing in the Canary and Dev channels, has a new feature that allows you to take screenshots of every page you visit. This feature is called "Save screenshots of the site for History," and Microsoft describes the feature as:
We'll take screenshots of the sites you visit and save it so that you can quickly revisit the site you want from history.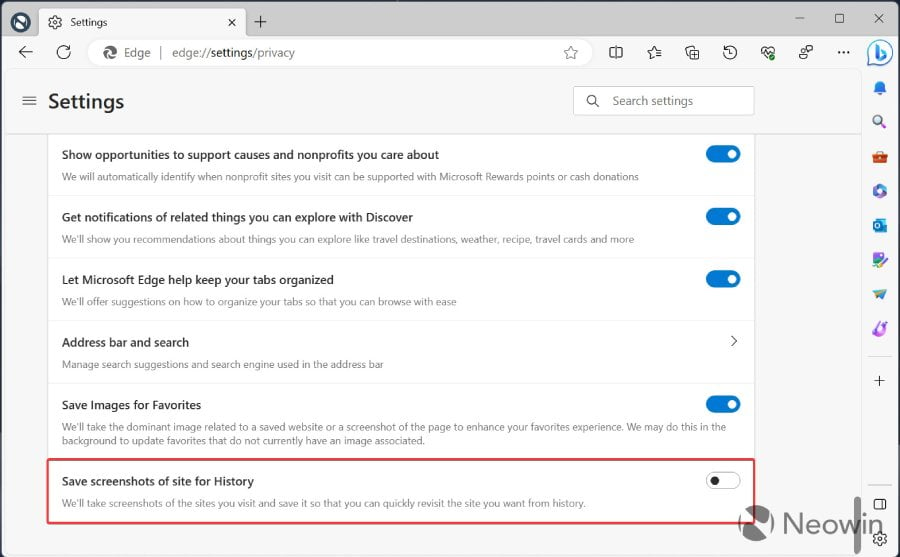 This new feature in Microsoft Edge seems quite useful at first glance. When turned on, you can revisit any page from your browsing history without an internet connection. As Neowin mentioned, you can also view a webpage's thumbnail by placing your cursor over it in history. However, Microsoft has given this feature quite a confusing name and description.
It could mislead average users into thinking it takes screenshots of every webpage they visit. Additionally, Microsoft has not yet explained how it will protect user privacy and security since it will be saving webpages for later access.
Instead of taking screenshots of every site, Microsoft should at least offer the option to manually save selected web pages. Hopefully, developers will release this feature in a more polished and refined state in the stable channel.
The feature is currently in the testing phase and is turned off by default. If you're on the Canary or Dev channel of Edge, you can enable the feature by going to Settings > Privacy and Services. Alternatively, you can directly visit the edge://settings/privacy link to check for the option.
(Source)