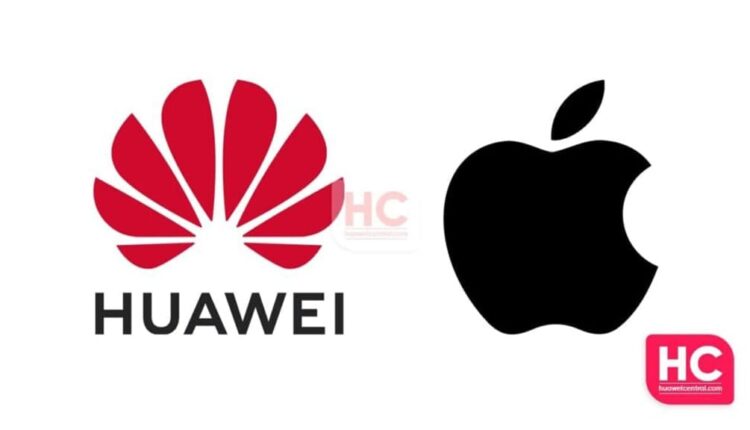 Huawei and Apple are the two most searched mobile brands on the Chinese social media website, Weibo for the first half of this year. The latest research reveals that these brands continue to make users excited about new announcements.
According to the data released by Weibo, Apple ranked 117 times in the top trends of the platform. Huawei follows second with 48 trending showcases. Xiaomi comes third with 38 times, Oppo with 34 times, Honor 27, Vivo 24, and so on. To be honest, the difference in the search for Apple and other players is quite big.
Coming to the trends, Apple's WWDC 23 maintained searches 32 times in the trending section. Huawei's flagship search 26 times. Xiaomi 13 Ultra conference was on the trend 23 times, OPPO Find X6 series conference 19 times, Honor 90 series new product launch 14 times, Honor Magic 5 series 11 times.
Huawei Nova 11 releases and Vivo S17 series launches were both on the trends 10 times. OPPO Reno 10 series new product launches and Vivo X Fold2/X Flip series appeared in trends for 9 times.
Apple and Huawei maintained their leads in the most searched trending brands list. But others are also observing good numbers.
Auto:
Talking about the car makers, Tesla captured the trending section 62 times in the first half. BMW was spotted 49 times, Weilai was on the list 30 times, BYD was 29 times, and Geely 15 times.
Among the top ten most searched events in the automotive industry, the BMW MINI auto show ice cream event topped the list, with a total of 27 times on the trending page.