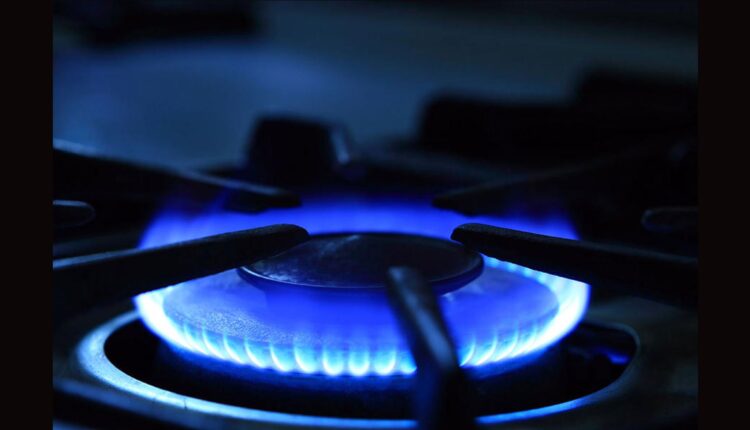 There will be no gas in Moghbazar, Malibagh and surrounding areas in Dhaka for three hours on Wednesday due to emergency repair work on the gas line.
Titas Gas Transmission and Distribution Company said this in a press release on Tuesday.
Gas supply will remain suspended for eight hours, from 10:00am to 6:00pm, on Wednesday for all kinds of consumers in different areas of Dhaka due to maintenance work.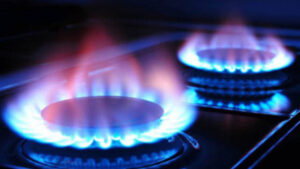 According to the notification, for emergency replacement or removal of the gas pipeline, gas supply will be suspended to the north side of the road up to Moghbazar-Mouchak-Malibagh railway gate for three hours from 2pm to 5pm, reads the release.The areas include — Minto Road, Eskaton, Paribagh, Habibullah Road, PG Hospital, Birdem, Dhaka Club, Hotel Intercontinental, Holy Family Hospital, Karwan Bazar, Old Elephant Road, Officers Club, Hatirpool PDB quarter, Dhaka University and BUET areas, read a statement of Titas Gas Ltd.
On the same day, gas supply will also be suspended on both sides of Narayanganj's Sawghat-Araihazar road from 8:00am to 5:00pm, according to another statement from Titas.
Besides, there may be low gas pressure in surrounding areas including Nayatola, Gabtala and Greenway at that time.
Regretting for the temporary inconveniences, Titas Gas authorities said the consumers in adjacent areas may experience low pressure in gas supply.