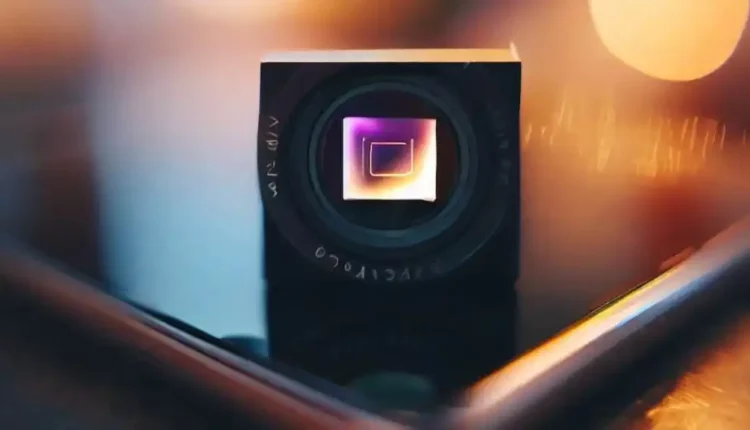 M43 Format Sensors in Smartphones:The world of smartphone cameras is constantly evolving, with manufacturers always looking for new ways to push the boundaries of what is possible. The latest report from Digital Chat Station suggests that smartphone manufacturers are now exploring the use of custom M43 format sensors programs.
The M43 format sensor has been around for some time, but it has largely been limited to use in dedicated cameras. The format is popular with enthusiasts and professionals who are looking for a compact, yet high-quality camera. The M43 format offers a sensor size of approximately 17.3 × 13mm, which is larger than the sensors typically found in smartphones. This larger sensor size allows for improved image quality, especially in low-light conditions.
The Sony IMX989 is a 1-inch sensor that has been widely used in smartphones, including the Xiaomi 12S Ultra. This sensor offers excellent image quality, but its use is currently limited to high-end flagship devices. Smartphone manufacturers are now pre-researching the use of M43 format sensor, which could provide an unprecedented camera experience for users.
In the past, the M43 format has been limited to dedicated cameras, but this could be about to change. Smartphone manufacturers are always looking for new ways to differentiate their products from the competition, and the use of M43 format sensors could be a way to do just that. While the use of M43 format sensors is still in the pre-research stage, there are already rumors that some manufacturers are developing custom M43 format main cameras for their upcoming flagship devices.
It will be interesting to see which manufacturers are the first to bring M43 format sensors to their flagship devices and how this technology will evolve in the coming years.