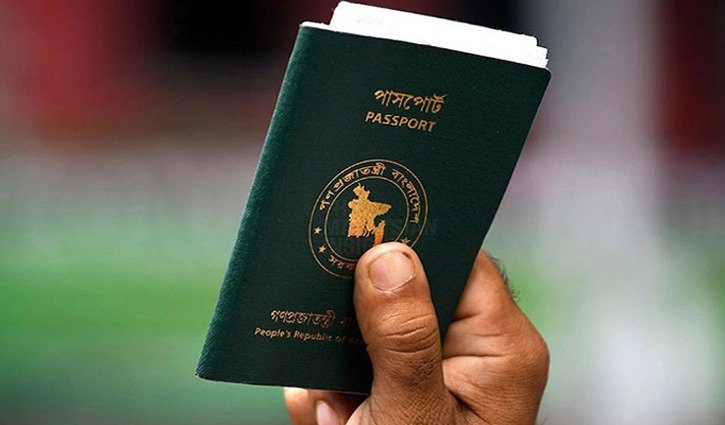 Bangladeshi nationals will now get dual citizenship of 101 other countries, along with the citizenship of Bangladesh.
The cabinet has approved the proposal to issue an SRO (State Regulatory Order) on providing dual citizenship benefits to Bangladeshis holding citizenship of different countries.
This approval was given on Monday in a cabinet meeting chaired by Prime Minister Sheikh Hasina.
The meeting was held in the cabinet meeting room of the Prime Minister's office, reports Bangla Tribune.
Later in the Secretariat, Cabinet Secretary Md Mahbub Hossain briefed the journalists.
The newly added countries are: Egypt, South Africa, Kenya, Algeria, Sudan, Morocco, Ghana, Rwanda, Burundi, Tunisia, Sierra Leone, Libya, Congo, Liberia, Central African Republic, Eritrea, Gambia, Botswana, Mauritius of Africa; Brazil, Bolivia, Colombia, Venezuela, Surinam, Argentina, Peru, Ecuador, Chile, Uruguay, Guyana of South America; Cuba, Dominican Republic, Haiti, Bahama, Jamaica, Trinidad and Tobago, Dominica, Saint Lucia, Barbados, Saint Vincent and Grenadine, Grenada, Saint Kitts and Nevis of the Caribbean region; and Fiji of Oceania.
Besides, the secretary also said that Qatar will appoint 1135 army officers from Bangladesh.
The cabinet approved a draft agreement between Bangladesh and Qatar, keeping such a provision.