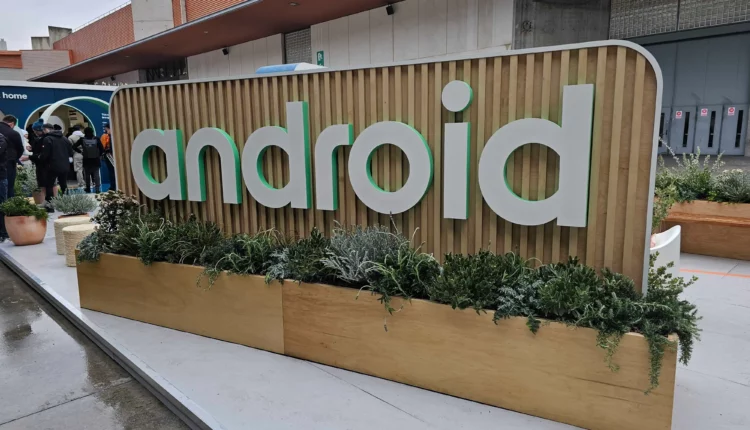 Google is rolling out a handful of new accessibilities feature for Android (Chrome zoom) and Wear OS 3 (sound and display modes) as part of a modest Spring feature frop.
To improve accessibility on already small screens, Wear OS 3+ will let you set mono-audio to "help limit disorientation caused by split-audio." Meanwhile, color-correction and grayscale modes, which are also coming soon, aim to "give you more choice for your watch display."
On the Pixel Watch, this joins features like magnification, TalkBack, and Real Time Text (RTT).
Meanwhile, Chrome for Android will let you increase the size of text, images, video, and other controls by up to 300% to "suit your vision preferences while still preserving the page layout." On Pixel phones, it currently goes up to 200%. Settings > Accessibility will show a better text preview and a "Show zoom option in main menu" setting.
This includes the ability to set your preferred content size as a default so you don't have to change it every time you open up Chrome
This is currently rolling out on the Chrome Beta (111) and entering the Stable channel in March.
Google is also bringing Meet's noise cancellation to "more Android mobile devices." Speaking of audio, the company reiterated today that Fast Pair for Bluetooth headphone set-up and switching is coming "soon"  to Chromebooks It was previously announced at CES 2022. Like on phones and tablets, you'll see a prompt for single-tap connection when a compatible device is near.
Rounding out Android's Spring feature drop are new Gboard Emoji Kitchen combinations ahead of March Madness and the upcoming floral season. Google Wallet is adding a touch of whimsy during in-store transactions, like the ones we spotted over the holidays. Starting next week, be on the lookout for a penguin and other characters appearing at the top of your card after tapping a payment reader.
Lastly, Google Drive is adding freehand annotation for PDFs (which was previously announced), while Google Keep is adding a pair of new features.