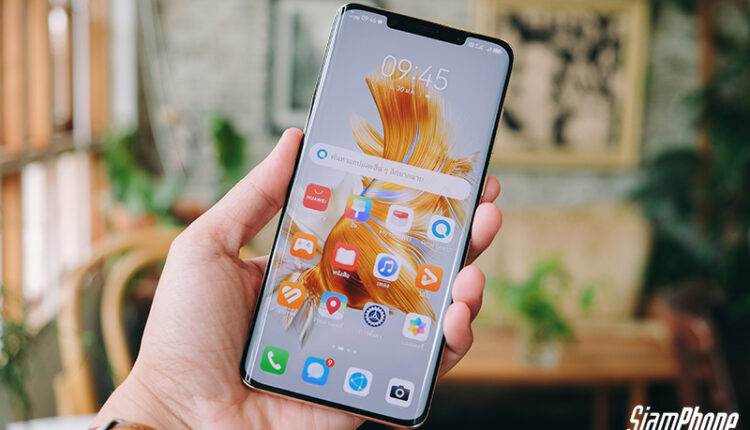 Huawei Mate 50 series is the first flagship to pack with Kunlun Glass, a new type of protected display that brings powerful durability and Huawei revealed that it took 4 years of research and development to make this come true.
China's CCTV broadcasting has published a new documentary on Huawei, which reveals how Huawei forge Kunlun glass along with insights from Huawei Smartphone product Line vice president – Bruce Lee.
Huawei Mate 50 series with Kunlun Glass is unbreakable and Bruce Lee said that Kunlun Glass has been developed for 4 years. At this time, the company has gone through various challenges and made its way through them.
According to Lee, Kunlun Glass found inspiration from the hard and durable reinforced concrete structure. After 24 hours of crystal growth, 108 processes, and a 1600-degree melting process, a piece of mobile phone panel glass contains hundreds of billions of high-strength nanocrystals, which are impact-resistant.
The process also prevents cracking, so that the crash resistance of the whole machine equipped with Kunlun glass is increased by 10 times.
After the release of the Huawei Mate 50 series, Huawei also opened an upgrade service for old Huawei smartphones. These eligible devices could upgrade with Kunlun display including the P50 series and P40 series.
The forefront of such technology has allowed Huawei to provide something that's not even available on other smartphones. In Huawei's lab test, it is found that the glass has been dropped on the floor flat on display but it has remained without any damage.
Although, you may not drop the phone on a daily basis but Huawei has made it more secure if you drop it accidentally.