If you worry about installing
malware
-laden apps on your phone that can get into your bank account and steal your money, this story might cost you some sleep but hopefully nothing more. Thailand's Ministry of Digital Economy and Society (DES) and National Cyber Security Agency (NCSA) discovered 203 dangerous Android and iOS apps. 
The Bangkok Post
 (via 
LaptopMag
). The ministry asked 
Google
 and 
Apple
to remove the malicious apps from the Play Store and App Store respectively.
These malware-infected apps can be used to drain your bank account
DES Minister Chaiwut Thanakamanusorn said that both Android and iOS users should make sure that their devices don't contain any of the infected-apps and suggested that they update their phones to make sure that they are running the most up-to-date software with the latest security patches. "The public is being asked to look out for malicious apps. If they are downloaded, hackers can steal your personal data or take control of your phones," said the minister.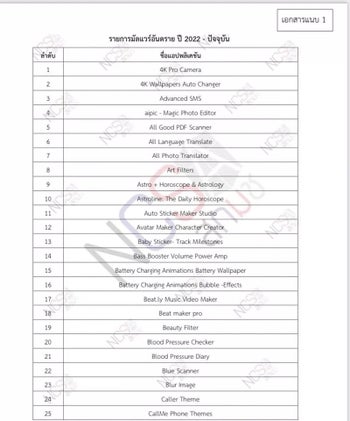 If you have any of these apps installed on a mobile device, uninstall them immediately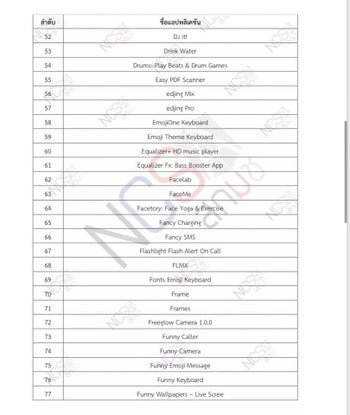 If you have any of these apps installed on a mobile device, uninstall them immediately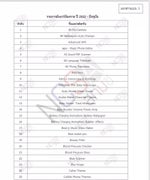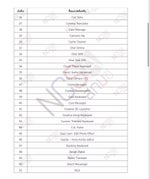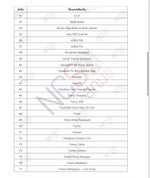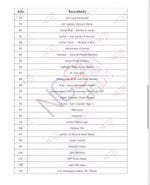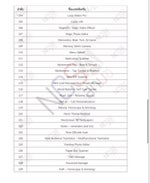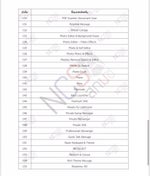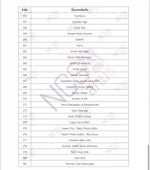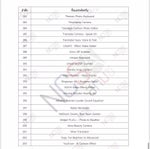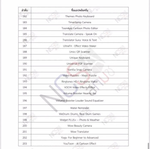 He also warned those using any type of connected device to be on the lookout for emails and texts that appear to be legitimate messages, but are not legitimate. These fake messages come from the attackers who are tricking you by asking you to tap a link that could activate the malware loaded inside a malicious app. This is called "phishing," and the messages will often appear to come from your bank, your wireless carrier, and even companies you have dealt with in the past.
Not only are these fake texts and emails trying to get you to tap on a link, but they might also ask you for the credit card you used to make a purchase hoping to steal all of the pertinent information from you. Or they might ask for the password you use on certain apps. Never tap a link on an email or text unless you are 100% certain about the identity of the sender. If you're not sure about the legitimacy of an email or text, call the company on the phone. Do not use any phone number or email address that comes from the suspect message.
Bank of Thailand's (BoT) assistant governor Chayawadee Chai-Anant said that for safety reasons, mobile banking apps and e-wallets should be used on only one device. She said that the country's central bank has instructed commercial banks to improve the security of their mobile apps.
Even if all 203 apps have been removed from the Play Store and the App Store, if they have been installed on your phone they can still cause problems for you and your bank account unless you uninstall them now. These apps have been known to steal money from bank accounts, obtain personal data stored on affected mobile devices, and can even give attackers complete control over victims' phones and tablets.
Follow these guidelines to protect yourself from installing a malicious app in the future
We've included the list of all 203 apps that were used by the attackers. Again, make sure that you do not have them downloaded on your iOS, iPadOS, and Android devices. If you want to lessen your risk of installing one of these apps, check the comment section for all apps you install developed by someone or some company that you never heard of before. Look for red flags in the comments. After all, these comments come from people who have installed the app and are warning you to stay away.
If you've already installed an app and start experiencing things like rapid battery drain or notice that your device has slowed down noticeably, delete that app immediately. Sure, not all malware is designed to steal your money. Other infected apps are made to use your device like an ATM by running ads in the background some of which you might never see.
When it comes to your mobile devices, be smart when it comes to the apps you download.