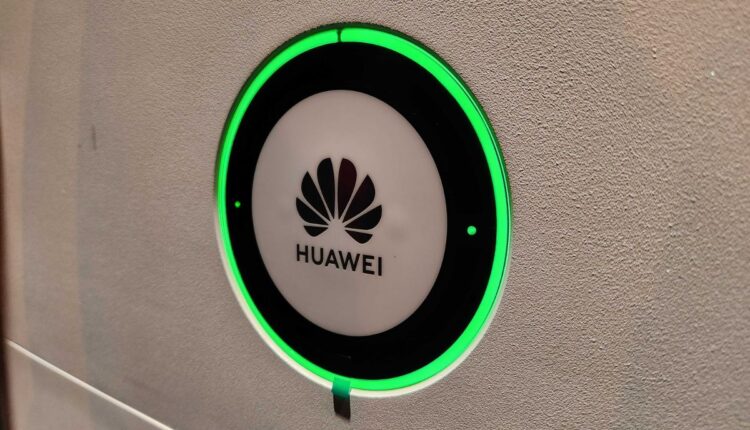 Huawei showcased upgrades to its iSitePower-M backup power solution, including storage of up to 45kWh and a maximum output of 15kW, at its South African Mate 50 Pro launch event.
Huawei's vice president of digital power for Eastern Africa, Nick Lusson, said the iSitePower-M upgrades provide an expandable backup power solution to fight load-shedding.
Huawei has tripled the storage capacity of its stackable backup solution, having increased the maximum capacity to 45kWh by letting customers connect its energy modules in parallel.
"It can go up to 15kW and 45kWh. That's big enough for even the biggest families in South Africa," Lusson said.
The manufacturer says the Power-M hybrid power solution can provide a continuous power supply for up to 24 hours, with fast charging topping up the batteries within three hours.
"Power-M also supports various power sources and uses the safest electrochemical cell material, lithium iron phosphate, and supports an extensive voltage range from 90V – 300V," Huawei said.
"This power makes it a safe and reliable choice as a residential power backup solution."
The sources supported include grid, solar, diesel generator, and battery power.
Huawei states the Power-M can switch between power sources almost instantaneously with an energy switchover time of fewer than ten milliseconds.
"You won't even notice that a change has happened," Lusson said.
The Huawei iSitePower-M comes with a ten-year warranty, and Lusson said the company's warranty policy is not to repair the unit but to replace it.
Power-M owners can check the status of their system at any time using Huawei's FusionSolar smartphone app.
Lusson said the FusionSolar app lets owners monitor performance, get real-time data, and control their diesel generators from anywhere in the world.
Regarding applications, Huawei says the 5kW system is ideal for running an aircon, cashier, fan, and microwave oven in a small shop.
The 10kW unit is suitable to power a home's aircon, TV, electric fan, and refrigerator, while the larger 15kW variation is ideal for offices.
Specifications for Huawei's Power-M backup power solution are provided in the table below.
Huawei iSitePower-M
Dimensions
700mm (W) x 1471mm (H) x 158mm (D)
Weight
Each power module: 17kg; Each storage module: 50kg
Protection level
IP68
AC mode
Single phase
Current
30A
Frequency
50Hz/60Hz
Solar input voltage
90-435Vdc
Solar input power
5.5kWp
AC output voltage
Single phase 220V AC
AC output power
6kVA/5kW
Single capacity
Up to 30kWh
Parallel capacity
Up to 45kWh