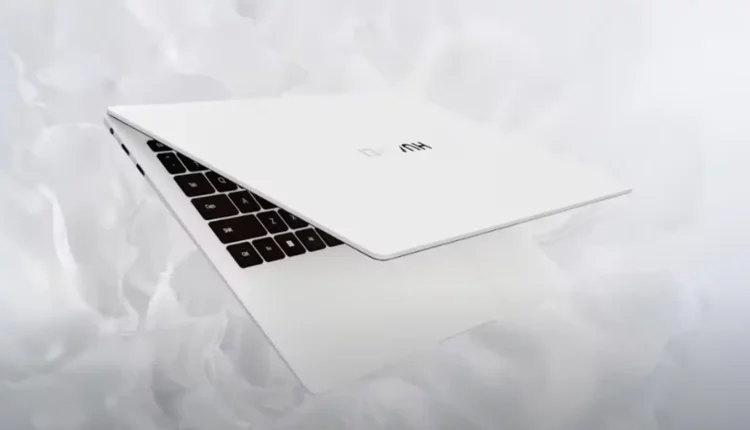 Huawei has settled into an annual update cycle for most of its laptops, but the MateBook X Pro is a high-profile exception.
A 2022 model of the company's flagship laptop launched just six months ago at CES, but its successor has already been announced. This seems like a strange move from Huawei, but makes more sense when you realise that Intel's latest 12th-gen laptop chips launched at the same event.
The previous MateBook X Pro was running outdated 11th-gen silicon as a result, but Huawei has put that right here. However, it's not clear which Alder Lake CPUs the new model uses, or how much RAM is available. But unless the company has had a sudden change of strategy, you'll find Iris Xe integrated graphics under the hood.
But the upgrades don't stop there. Huawei has also refreshed the design of the MateBook X Pro, swapping out the usual aluminium alloy design for a magnesium alloy. The company describes the finish as 'skin-soothing', with a new white colour option joining the existing dark blue.
This choice of materials also has a big impact on weight. The MateBook X Pro is now just 1.26kg, down from 1.38kg on its predecessor.
As a result, it's one of the lightest laptops with a display of this size, at 14.2in. It's still an LCD panel, but has a high 3120×2080 resolution and 90Hz refresh rate. There's also touch support, which can be used as an alternative to the large trackpad.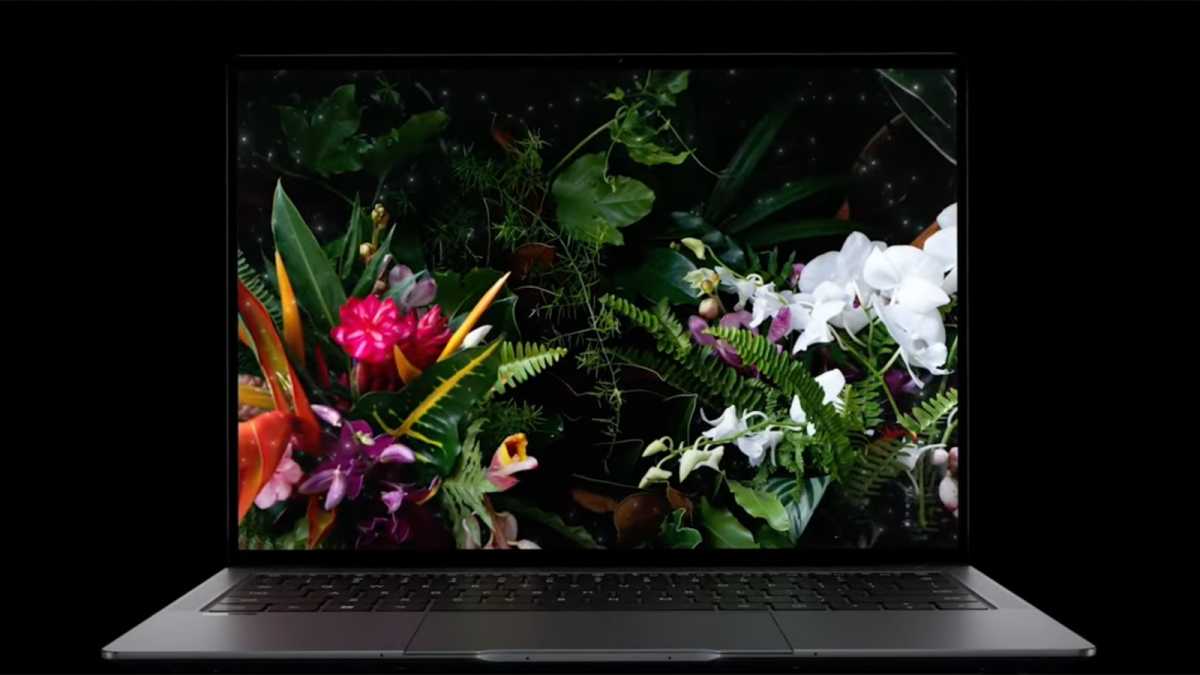 The latter supports a wide range of new gestures and sits below a full-size keyboard, while the fingerprint sensor built into the power button is retained. Fortunately, the 720p webcam is still above the display rather than in a flip-up key like in previous Huawei laptops.
Audio was already a key strength of the MateBook X Pro, so there was apparently no need to add to its six speakers and four microphones. There's still only four USB-C ports and a 3.5mm headphone jack, with no room for USB-A or HDMI.
It's also not clear how much the new MateBook X Pro will cost, or when it might be released. For context, the previous model will set you back €1,899, which translates to around $1,930/£1,600. A similar price this time around is likely.
Huawei briefly announced new models of the MateBook D 14, 14 and 14s, indicating all had been updated with 12th-gen chips. But no further details were revealed.
The event also showcased products Huawei had already announced, including the MateBook 16s, MateBook D 16 and MateView SE. The FreeBuds Pro 2 and new mesh Wi-Fi were already official too, but an upgraded MatePad Pro tablet hasn't been seen before.
We'll update this article once more is known. It remains to be seen whether any of Huawei's new devices will make it into our best laptop chart.