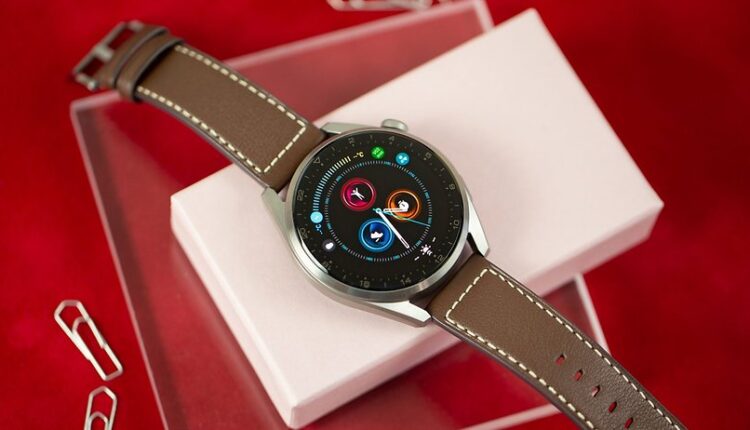 Huawei, the Chinese-based consumer electronics tech giant, will launch its latest premium smartwatch – the new Huawei WATCH 3 Pro (2022) on its July 27th (Wednesday) launch event alongside Huawei's next-generation operating system, HarmonyOS 3 and its latest 11-inch MatePad Pro 2022 tablet computer.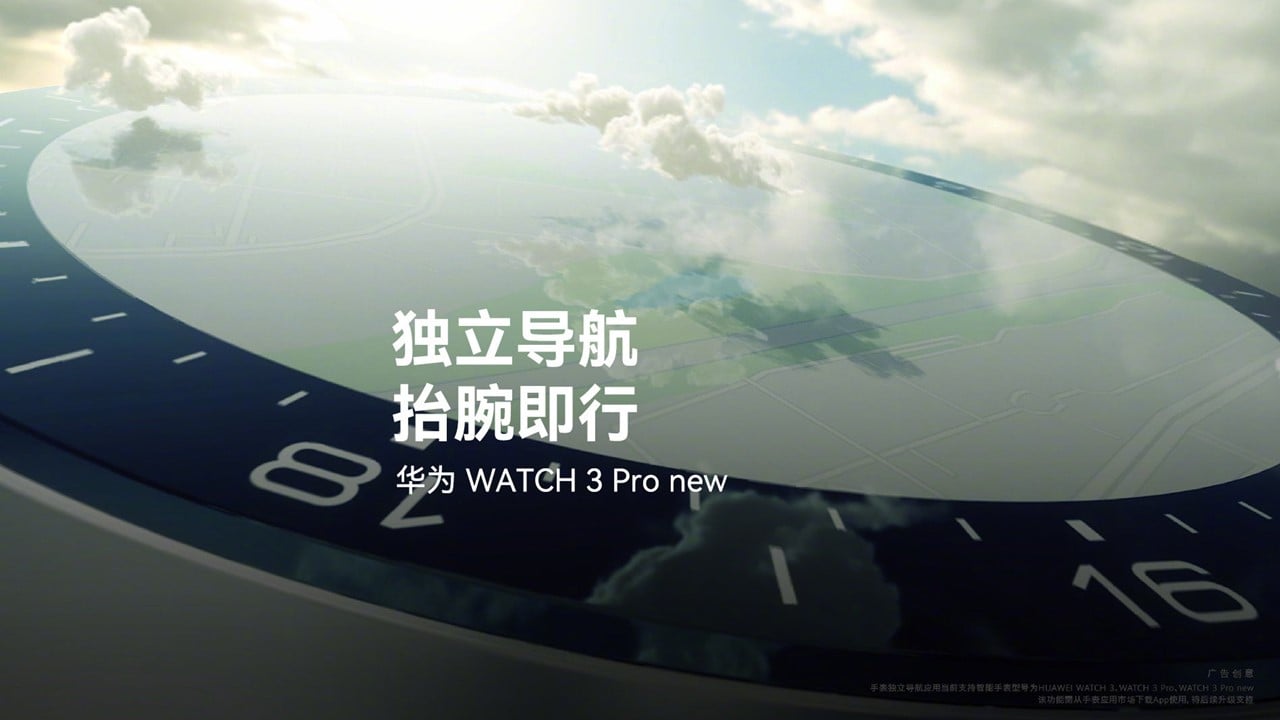 On Huawei's official Chinese Weibo account, the brand shared a teaser video showcasing the upcoming highlighting features of the new Huawei WATCH 3 Pro (2022).
The new Huawei WATCH 3 Pr o (2022) is the annual refresh of Huawei's premium smartwatch series, the Huawei WATCH, with its predecessor being last year's Huawei WATC H 3 Pro (2021). Although this year, it is rather strange that Huawei did not opt for the names, Huawei WATCH 4 Pro or Huawei Watch 5 Pro, for its latest premium smartwatch, which could indicate that the Huawei WATCH 3 Pro (2022) is a side grade.
According to ITHome, the Chinese technology news media outlet reports that the new Huawei WATCH 3 Pr o (2022) is to feature Huawei's own self-developed standalone watch navigation system that enables bikers and runners in the city to keep track of where they are currently and where they are heading on the watch's display itself independently.
The upcoming smartwatch also supports ECG functionality based on earlier reports from the outlet. The ECG functionality enables smartwatch users to quickly and accurately track down their current health status which includes heart rate and blood pressure levels.
The new Huawei W ATCH 3 Pro (2022) is the sequel to last year's original Huawei Watch 3 Pro (2021). The Huawei WATCH 3 P ro (2021) was officially released in the Chinese market on June 2, 2021. It featured a premium chassis that includes the glass front, ceramic back, and titanium metal frame. It is 5 ATM water-resistant (50m water resistant) whilst being rather lightweight compared to its flagship competitors at 63 grams.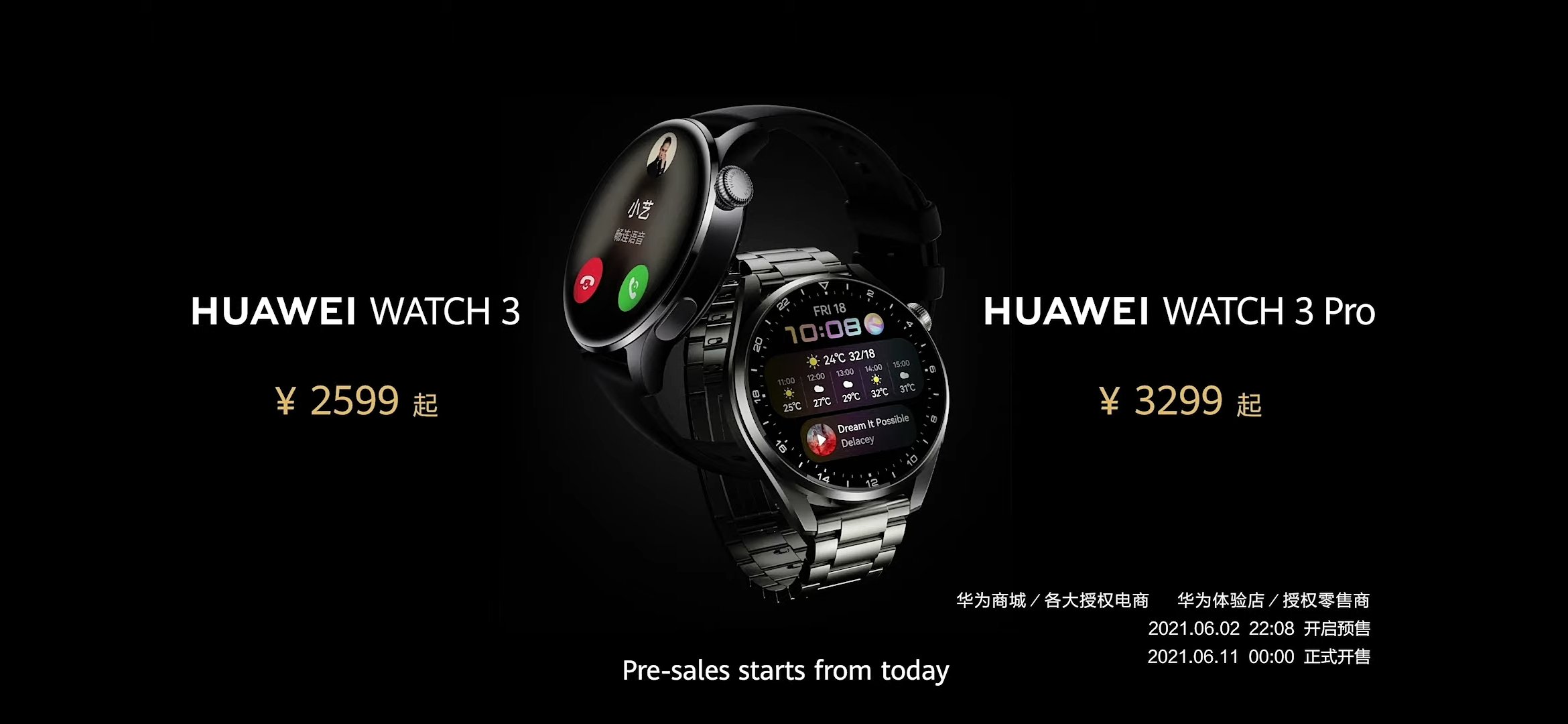 The Huawei WATCH 3 Pro (2021) also supports eSIM along while the display up front is a 1.43-inch circular AMOLED that has a resolution of 466 x 466 pixels. The smartwatch is packed with 2 GB RAM and 16 GB internal storage. It runs on Huawei's self-developed HarmonyOS 2.0 operating system.
The new Huawei WATC H 3 Pro (2022) launch event will be held on July 27th Wednesday at 7:30 pm Beijing Time (GMT +8) / 5 pm New Delhi Time (GMT +5:30) and 12:30 pm London Time (GMT +1). To know more about the device and its pricing details, stay tuned to Gizmochina as we will be covering the launch here on our website as well!