It was reported in November 2021 that Xiaomi may launch its first electric car in 2024. Now, according to a report by Sina Tech (via), Xiaomi's founder Lei Jun will unveil the company the prototype of its first car in the next month (August).
The report claims that Jun spends almost two-thirds of his time at Xiaomi Auto headquarters monitoring the progress of the company's first car. After its launch in August, the company will conduct a series of tests, including its first winter test. The company reportedly plans to mass produce the first Xiaomi car in 2024.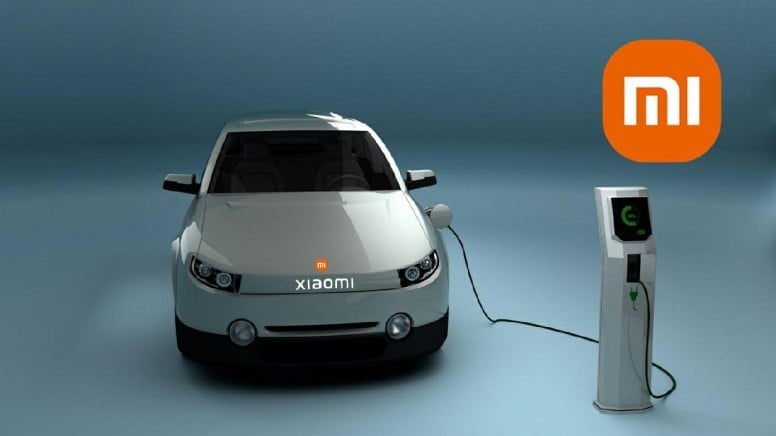 Xiaomi's first electric car prototype will be designed by HVST Automobile Design. To those who are unaware, it is the same company that designed WM Motor's Maven concept car. The report also states that the company is planning to hire a PR director, which indicates that it may launch a promotional campaign soon in the coming months.
In March 2021, the company officially confirmed that it would enter the electric vehicle business. It said it would initially invest $1.5 billion and then invest $10 billion over the next 10 years in its car business. In September 2021, it registered Xiaomi Auto Co., Ltd.
In November 2021, it signed an agreement, to build Xiaomi Auto headquarters and its R&D division in Yizhuang, with the Beijing Economic and Technological Development Area Management Committee. The facility, which employs more than 1,000 employees, is reportedly capable of producing 300,00 cars per year.
Xiaomi reportedly aims to launch A+ and B segment cars. The former will come with L2 autonomous driving support and will likely be priced between 150,000 and 200,000 Yuan (~$22,230 and ~$29,640). On the other hand, the latter will support L3 autonomous driving and could be priced between 200,000 Yuan and 300,000 Yuan (~$29,640 and 44,460).