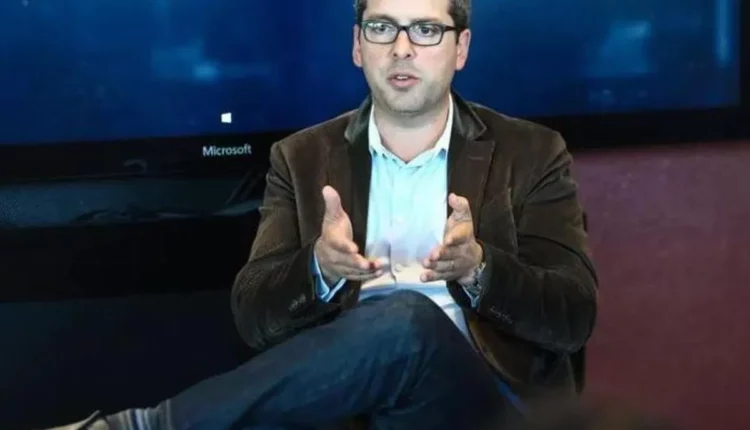 Two and a half years after he took over Google's Workspace business, former Microsoft executive and Accompli co-founder Javier Soltero is leaving the company.
"Some personal news today," he tweeted.  "After an incredible three years, I have decided to leave Google, and my last day will be July 15. I am incredibly grateful for the opportunity to work alongside so many talented people, on incredible products that are truly helpful to billions. I am proud of what we've accomplished during this time and [am] confident [in] the Workspace team, its leaders, and our strategy."
you may recall, Soltero cofounded Accompli with Kevin Henrikson and J. J Zhuang, and they sold the firm to Microsoft for $200 million in late 2014. Their product was rebranded as Outlook Mobile—it's the same client you see today on Android and iOS—and Soltero ran Microsoft's Outlook business until 2018, when he was put in charge of Cortana. That didn't go—or end—well, of course, and so Soltero left Microsoft just 8 months later to pursue "entrepreneurial activities."
That didn't last long: Soltero joined Google in October 2019 to run the online giant's G Suite business, which was subsequently renamed to Workspace. He was quite aggressive in competing against Microsoft 365 over the next few years, and Google gave him additional responsibilities related to communication products. (Which, like Cortana, was kind of a mess, one that Google is still sorting out.) But now he's leaving.