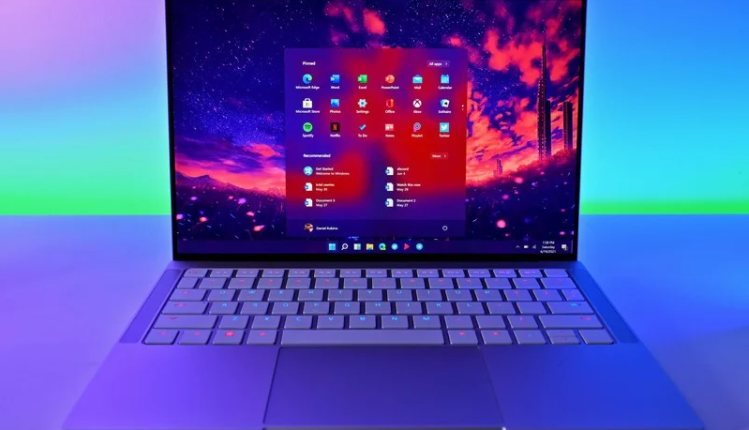 Pirating is particularly risky these days due to Cryptbot malware hidden in fake versions of KMSPico.
A popular pirating tool is being imitated by malicious actors in an attempt to spread malware. According to a report by Red Canary from December 2, 2021, fake versions of KMSPico have been utilized to get malware onto PCs. If someone allows their system to be compromised by the fake software, the Cryptbot malware can steal credentials.
KMSPico is a tool used to circumvent license fees for Windows and Office. It uses Windows Key Management Services — a tool frequently used for legitimate reasons by enterprise clients — to fraudulently activate software.
Because KMSPico is used to pirate software, many antimalware tools flag it as a potentially unwanted program (PUP). Because of this, pirates will often disable security features to use KMSPico. This makes a fake version of the software is especially dangerous, as PC owners may have voluntarily left themselves defenseless.
Cryptbot can collect sensitive information from the following applications:
Atomic cryptocurrency wallet
Avast Secure web browser
Brave browser
Ledger Live cryptocurrency wallet
Opera Web Browser
Waves Client and Exchange cryptocurrency applications
Coinomi cryptocurrency wallet
Google Chrome web browser
Jaxx Liberty cryptocurrency wallet
Electron Cash cryptocurrency wallet
Electrum cryptocurrency wallet
Exodus cryptocurrency wallet
Monero cryptocurrency wallet
MultiBitHD cryptocurrency wallet
Mozilla Firefox web browser
CCleaner web browser
Vivaldi web browser
Red Canary suggests that PC owners activate software through legitimate means. "A pirate's life is not the life for us, especially when it comes to cracked software. KMSPico is license-circumvention software that can be spoofed in a variety of ways, and in this case a malicious version led to an interesting Cryptbot infection designed to steal credentials." The report concludes by saying, "save yourself the trouble and go for legitimate, supported activation methods."
Source: www.windowscentral.com