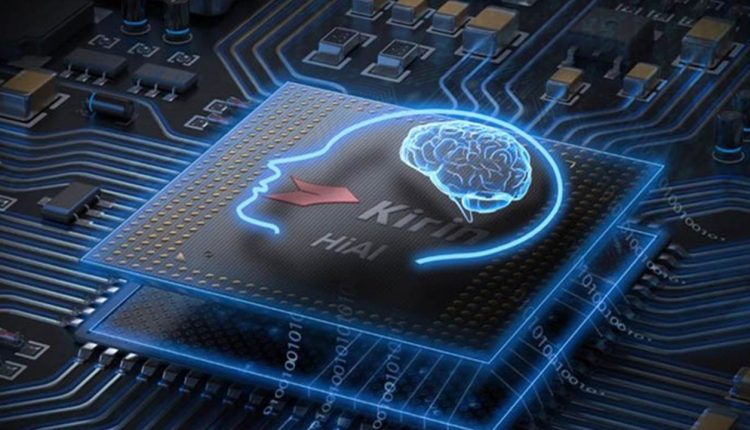 HiSilicon is the chip designer subsidiary of Huawei and is best known for its Kirin processors performance. The chips designing company has a number of different semiconductor products for different devices.
Kirin is the world's first chipset that embedded a 5G modem inside a mobile chipset and is a leading performer in AI data processing for Huawei smartphones.
Kirin-powered Huawei devices provide excellent energy efficiency and enable a long-lasting battery backup. That's not it because Huawei Kirin performance has always been used to provide the best and powerful device experience.
FROM THE BEGINNING:
Kirin 910 was the first flagship processor that was designed by HiSilicon and empowered Huawei to step foot in the premium smartphone business in 2014. This A9 Quad-core chipset was made of 28nm process technology.
Compared to Kirin 910, Qualcomm's snapdragon 810 was ahead in performance but Kirin maintained the mainstream level and most of the users began to notice Kirin's existence.
In the past 7 years, Huawei has done immense research and development and found new ways to dig deeper into the world of semiconductor chipset designing and feed them to its smart devices.
So far, the Chinese chip maker has introduced 11 flagship chipsets ranging from 28nm Kirin 910 to 5nm Kirin 9000 and finally crossing lines against Snapdragon processors as well as their performance.
KIRIN EVOLUTION AND COMPARISON WITH SNAPDRAGON:
Recently, a smartphone evaluator from Weibo has come up with a complete GFXbench evaluation of Huawei Kirin processors against Snapdragon processors and noted the changes that have been made so far.
Below you can check the comparison in performance that has been made in the Kirin flagship chipset since its establishment.
2014 – Kirin 920 8.5 frames vs Snapdragon 810 25 frames
2015 – Kirin 935 8.5 frames
2015 – Kirin 950 18 frames vs Snapdragon Dragon 820 45 frames
2016 – Kirin 960 51 frames vs Snapdragon 835 65 frames
2017 – Kirin 970 65 frames vs Snapdragon 845 84 frames
2018 – Kirin 980 90 frames vs Snapdragon 855 102 frames
2019 – Kirin 990 5G 120 frames vs Snapdragon 865 126 frames
2020 – Kirin 9000 185 frames vs Snapdragon 888 175 frames
Between 2014 to 2020, Kirin has been updated with 8 SoCs, of which two chips were introduced in the same year in 2015.
In terms of overall performance evaluation, the Kirin has overwhelming improved by over 2100% in seven years. and in 2020, it took lead over Snapdragon 888.
To be mentioned, Apple's A-series has jumped 900 percent performance and Snapdraog 8 series has increased over 600 percent.
So, the performance increment made by the Kirin processor is surely significant and reached over three-fold of the Snapdragon. However, Huawei currently cannot print new chipsets due to the U.S. sanctions but it won't stop Huawei from doing more research to make its own chipsets.
Source: www.huaweicentral.com