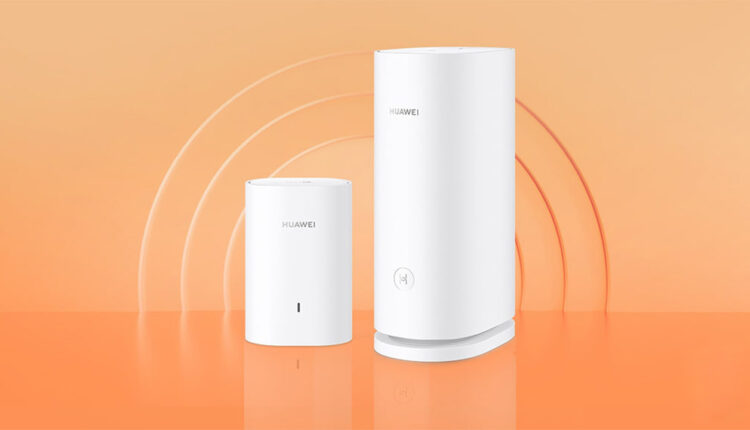 Huawei has announced that its routers will be receiving the HarmonyOS 3.0 upgrade, which aims to optimize four key performance areas. This upgrade will be available for the Huawei Router Q6 series, Huawei Router AX6, and Huawei Router AX3 Pro and will require cooperation with HarmonyOS 2.0 and above mobile phones to experience it.
One of the major new features of the upgrade is the introduction of a children's online care service card. This allows parents to check their children's online status in real-time on their mobile phone desktop and disconnect them from the internet with just one click. This feature is currently in the public beta stage and requires Huawei mobile phones/tablets running HarmonyOS 2.0 and above.
Another new feature is the support for one-click import of floor plans and network coverage visualization. The visual intelligent diagnosis function has also been upgraded, eliminating the need for manual editing of network coverage heat maps. These maps can now be generated automatically based on the house type and support 1 million+ real estate and 12 million+ house type data, covering 160+ cities.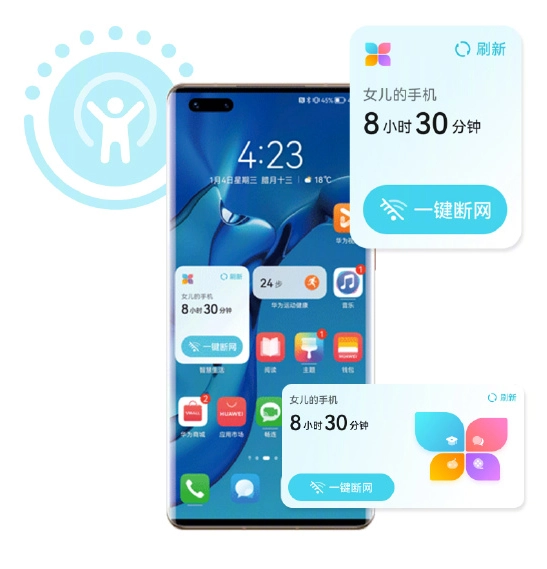 The upgrade also includes triple algorithm optimization, which improves memory management and CPU scheduling for multi-device internet access scenarios. Additionally, a new self-healing algorithm has been added, which is claimed to improve network stability by 50%. Lastly, the upgrade improves the signal tracking and positioning algorithm, which can accurately guide Huawei smart home devices to connect to routers with better distance and signal. This includes Huawei HarmonyOS Connect devices such as smart door locks, cameras, and smart sockets.
In summary, the HarmonyOS 3.0 upgrade for Huawei routers brings a number of new features and improvements, including a children's online care service card, one-click import of floor plans, visual intelligent diagnosis function, triple algorithm optimization, and improved signal tracking and positioning for smart home devices.