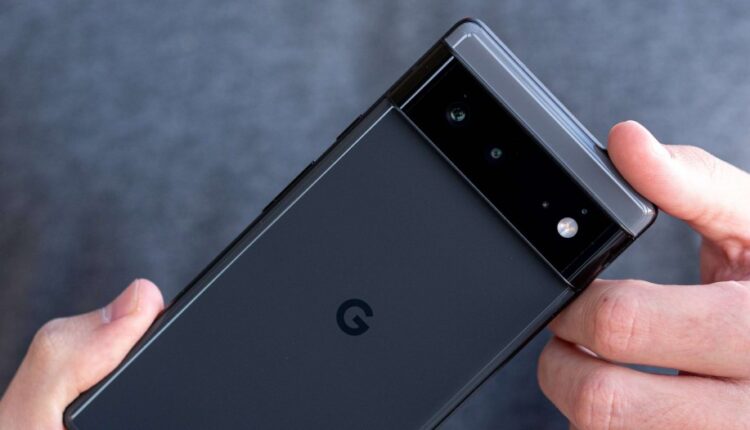 Google had a pre-order promo for its Pixel 6 and 6 Pro buyers in Europe that included Bose's wireless noise-cancelling 700 headphones free of charge. Yet the company may have underestimated the interest in its latest phone as it has ran out of cans.
So Google has reportedly started approaching some participants in the promotion to change from the €275 Bose 700 to the €350 Bose Quiet Comfort 45 along with €75 credit in Google's online store. Presumably, those applying for the promotion now will get the Bose QC45 as standard.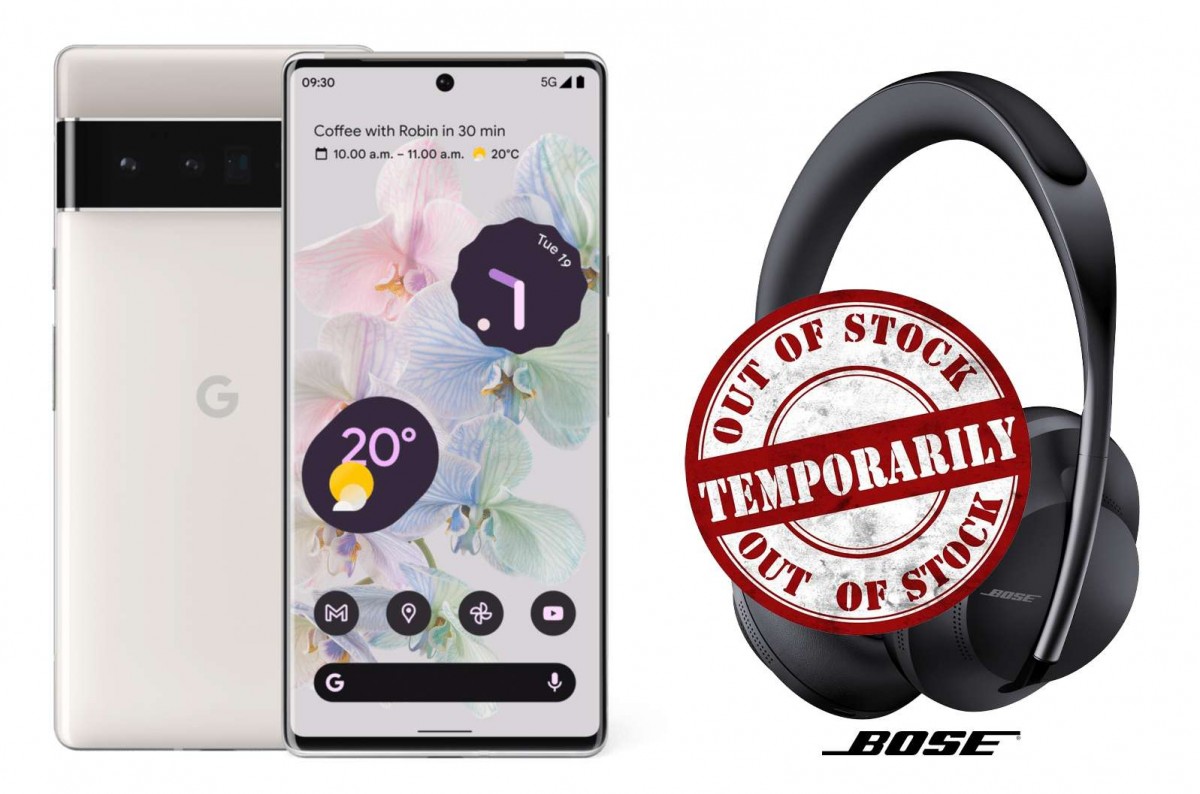 The promotion is limited to Europe and is available up to 45 days after you've pre-ordered either Pixel 6 device. For users Stateside, Google has been offering its Pixel Buds A-series instead.
Source: www.gsmarena.com